Template Tuesday: New Sports Graphics Templates for Regional Tournaments, Holidays & More
We've added brand-new social media templates for your sports graphics and school graphics available now on Gipper! Here's what's new:
Athletics/Sports Graphics Templates
Regional Tournament Graphic Template: Multi-Sport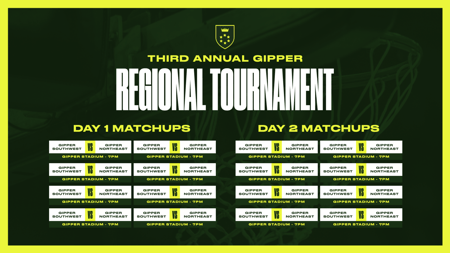 This template is custom-made to showcase your entire tournament schedule and works for any sport. Share every scheduled matchup in one graphic. Plus, you can adjust the number of events in your tournament and the template will reformat automatically.
P.S. This template was requested by a customer! Have an idea for a graphic that we don't have a template for yet? Contact us to request it!
"This Week At" Graphic Template: Multi-Sport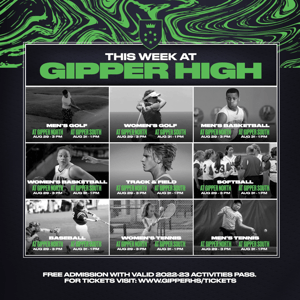 Show your community what's going on at your school or in your department in one graphic. You can add up to nine photos to this template — which means you could share all of your big games and events in one go! Available now in our Wave Pack.
Final Score Graphic Template: Multi-Sport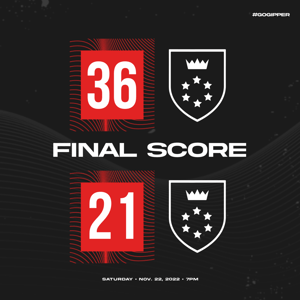 Post a clean and simple final score graphic using our new template available in Champions Pack. Best for team sports like football, soccer, field hockey, and basketball.
Standings Graphic Template: Multi-Sport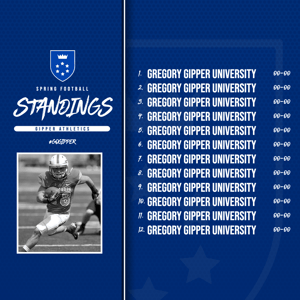 Share the standings for any sport at any time during the season with this standings graphic template. Adjust the number of standings that you'd like to feature on your graphic (choose up to 12) and the template will reformat automatically! Available now in the Honeycomb Pack!
Countdown Graphic Template: Sports or School Events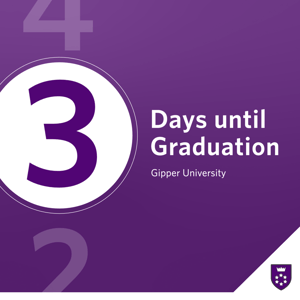 Use this simple countdown graphic template for any event you have coming up in your school or athletic template. Countdown to Homecoming, the fall school play, the State Championship game, or more! Available now in the Clean Pack.
Stats Graphic Template: Football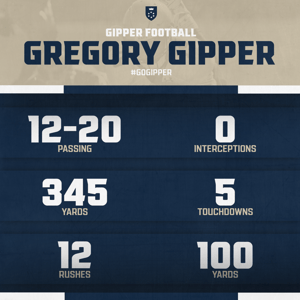 This Football stats graphic is made so you can easily display in-game or post-game stats with your fans. Customize and share up to six stats on one graphic — adjust the template with however many stat lines you'd like! Available now in the Grunge Pack.
Holiday Templates
Indigenous Peoples Day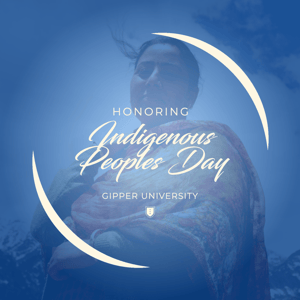 We've added another new template to the dashboard to celebrate Indigenous Peoples Day! Get your graphic ready for October 10th!
Thanksgiving (Canada)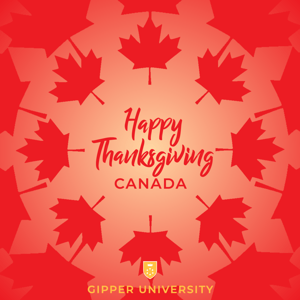 Thanksgiving is coming up in Canada on October 10th - celebrate by sharing our new graphic!