Choosing Social Channels for a HS Athletic Program
The question is, which channels are best for your program?
Below are the most common social networks and their associated demographics - that way you can pick the platform or platforms that work best for you.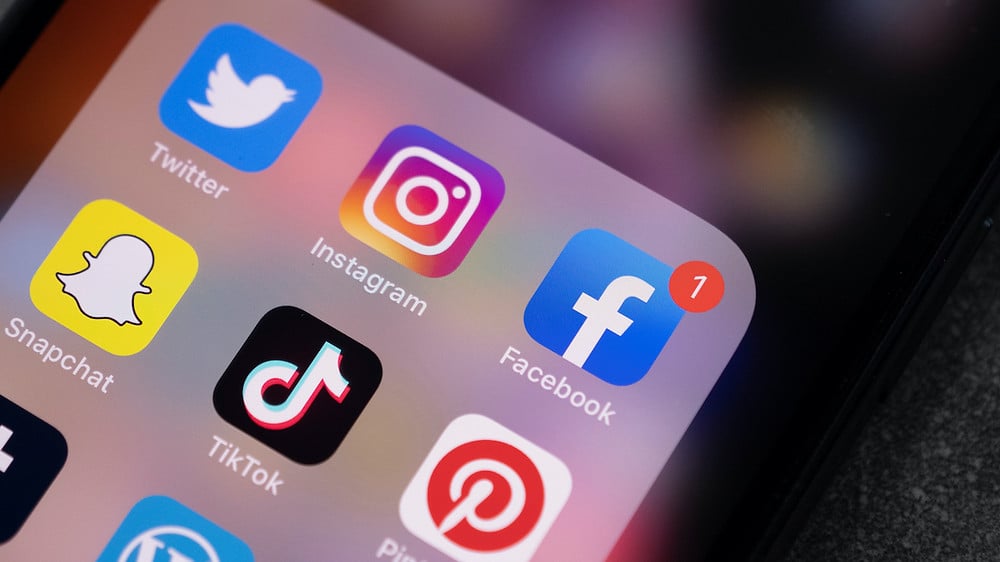 Instagram
Instagram is terrific because it undoubtedly reaches the broadest audience. Young Alums and Students are particularly active on Instagram, as a recent study showed that over 75% of people aged 18-24 are active on the platform. On top of this, it's great for reaching parents and family members, as around 50% of people aged 25-49 are active on the platform as well. If you're hoping to reach the most people on one platform, Instagram is likely your best bet.
Twitter
Another major platform to consider is Twitter. While it does not have the same reach as Instagram, Twitter does have over 330 million active users and is arguably the #1 platform for high school athletic departments. Twitter's format caters to a higher volume of posting, so if you're hoping to share things like live updates during a competition, Twitter is a great option.
Additionally, it is where the media lives. So if you're looking to amplify your message, you can tag local and even national media in your posts to keep them informed and hopefully, with the help of re-tweets or even a story, this will lead to added exposure for your program.
Facebook
In terms of reaching families and older family members, your best bet is Facebook. Over 70% of people aged 30-65 years old are active on the platform, which makes it great for reaching out to the older members of your community that are likely not active on other social platforms. Many schools have booster clubs and other active groups on Facebook that can be great ways to encourage engagement from parents, and even grandparents!
Snapchat / TikTok
The final two major platforms we'll touch on are Snapchat and TikTok. These are especially powerful for targeting the younger generation. High School students are extremely active on these platforms. 73% of 18–24 year olds use Snapchat and of TikTok's 800 million active users, 41% are in the 16-24 age bracket.
TikTok is one of the fastest growing social media platforms in the world and allows users to create short videos with music, filters, and some other features. For the purposes of an athletic program, Snapchat's main feature is "Stories" which allow you to showcase photos and videos that you'd like to share with your desired audience or "Friends." Having a presence on these platforms can help you better connect with your existing students.
Wrap Up
In an ideal world, you could use all of these platforms to perfectly engage your stakeholders. However, we realize this is just not feasible for the vast, vast majority of high school athletic departments. So you'll want to hone in on the specific platforms that work best in relation to your goals and the realities of your program.
While I've provided general demographic info, you may find that - at your school the demographics are different. If that's the case, trust what you are hearing from your community and try to reach your stakeholders where they are. We recommend starting with 1 or 2 platforms max to ensure you can actually maintain these accounts. As I mentioned earlier, you don't want to spread yourself too thin!!
Hope this was helpful and thanks so much for reading :)
- Jack
Jack Zamore is the Chief Marketing Officer at Gipper. Gipper is a platform that helps high school athletic departments create professional sports graphics for social media - in seconds, on any device, and without needing any design experience.
Learn more @ gogipper.com