Facebook Business Suite: All-In-One Facebook & Instagram Management Tool
Why should I do this, you might ask? My top four reasons are…
Unified experience for managing both accounts

Analytics galore!

Easily manage Instagram from desktop

Schedule posts
Way back in 2012, Facebook acquired Instagram. Ever since, marketers have been looking for a way to better manage the two platforms. According to Facebook, Facebook Business Suite is designed to allow small businesses...or schools…"to post to Facebook and Instagram at the same time, and manage and receive messages, notifications and alerts in one place."
Business Suite is available on both desktop and mobile and replaces the Facebook Pages Manager App. At this time, you can still use Pages Manager but you will receive a myriad of suggestions to opt-in to the new Business Suite. Presumably, Facebook will be shutting down Pages Manager once all of its feature sets have been incorporated into Business Suite.
Sold? Time to Connect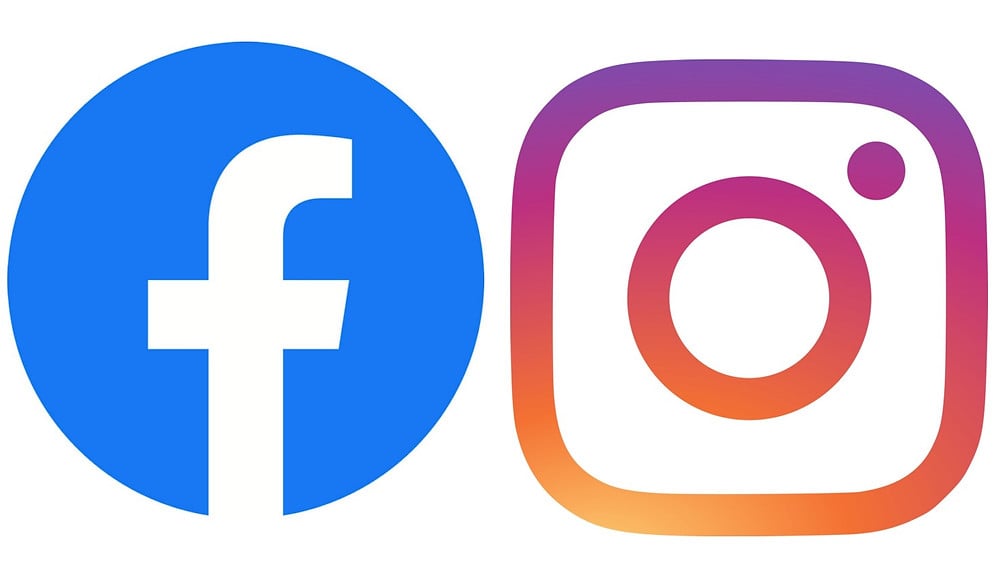 Sold on the benefits and ready get started? Before you can take advantage of Business Suite, you'll need to connect your Instagram account to a Facebook Business Page. Don't worry, we have you covered. Click here to learn how to do so.
In order to do this, you'll first need to make sure that your Instagram account is set up as a business account and not a personal account. We've got you covered again. Click here to learn how.
Once your Instagram and Facebook accounts are connected, you're ready to get rolling with Facebook Business Suite! On desktop, visit business.facebook.com. For mobile, search and download the Facebook Business Suite app or click here for iPhone or here for Android.
My Top Four Reasons Explained
Unified experience for managing both accounts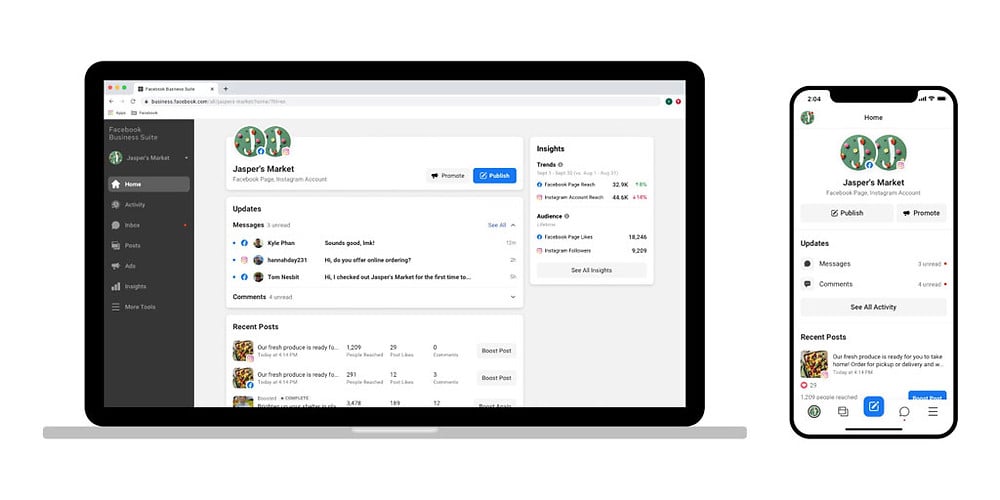 Facebook Business Suite provides a unified experience for your school's Instagram and Facebook accounts thereby allowing you to save time, stay up-to-date, and get results! No more using two different apps. Over the years, Facebook has brought more and more integration between the two platforms. Business Suite is the next logical step enabling businesses to seamlessly manage these accounts.
Analytics Galore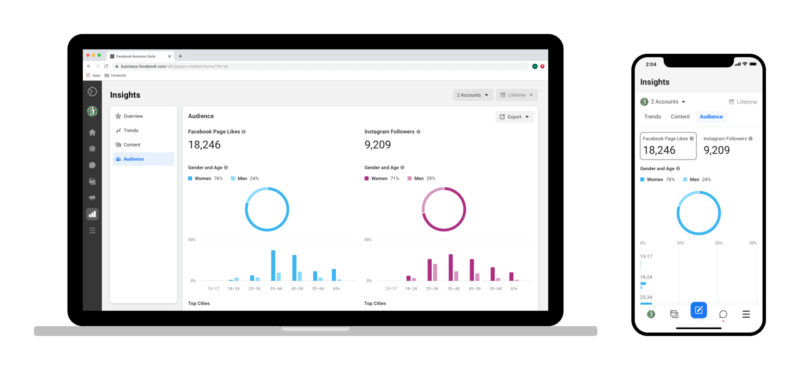 If you're a geek like me, you love analytics. Business profiles enable you to access a world of analytics that allow you to be more strategic in your social media marketing approach. Business Suite makes accessing this data simpler as it is unified for both Instagram and Facebook.
Business Suite allows easy access to "insights" such as reach - the number of people who saw content from your account/page, audience reports - showing a breakdown of your audience by age and gender, general performance trends, and top performing content - use this to determine which posts you could possibly monetize through the form of sponsorships and use the Gipper sponsor feature to make it happen!
Easily manage Instagram from desktop
I long dreaded the inability to post directly to Instagram from desktop without the use of a third party app. Business Suite makes that possible! If you're making top notch graphics for social, you're likely doing this on your computer. You can now easily share directly to Instagram!
Of note, Gipper allows you to not only design amazing graphics in minutes with no design experience required, but also has a built-in Instagram, Facebook, and Twitter integration. This enables you to do all you need to do in ONE platform. No need to download that amazing graphic and then login to Business Suite and then Twitter to post. Share it DIRECTLY, from Gipper. :) Click here to learn more.
Schedule posts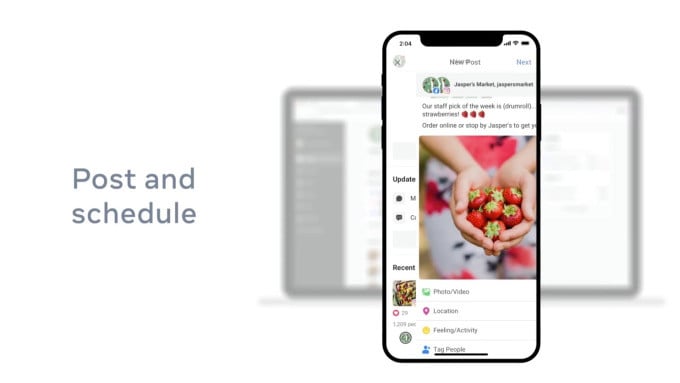 Guys. Work smarter, not harder. If you're not already scheduling your social media posts, you should go ahead and start doing so today! Business Suite allows you to schedule multiple posts. Already have the details needed for a post? Schedule it for the optimal time and sit back and relax!
Also of note, in addition to Gipper's social media integration, it also allows for scheduling to all platforms! Click here to learn more. :)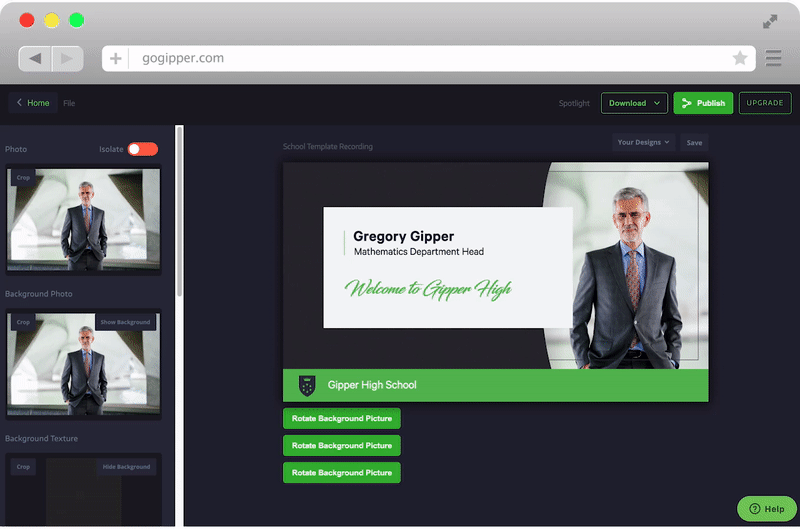 Wrap Up
Again folks, work smarter, not harder! Developing strategies to help you more effectively do your job is a crucial component to being the best marketer you can be!!
I hope this helps and thanks so much for reading!
- Chaston
Chaston Hart is a School Marketing Specialist at Gipper. Gipper is a platform that helps high schools create professional visual content for social media - in seconds, on any device, and without needing any design experience.
Learn more @ gogipper.com