Five Free Social Media Tools for Your School
In this blog, we'll refrain from going into great depth regarding an overall strategy and will instead focus on some free tools that can help take your social media game to the next level today! We recognize that most school budgets are tight and resources are limited so every tool shared here is free! We hope you enjoy.
Facebook Business Suite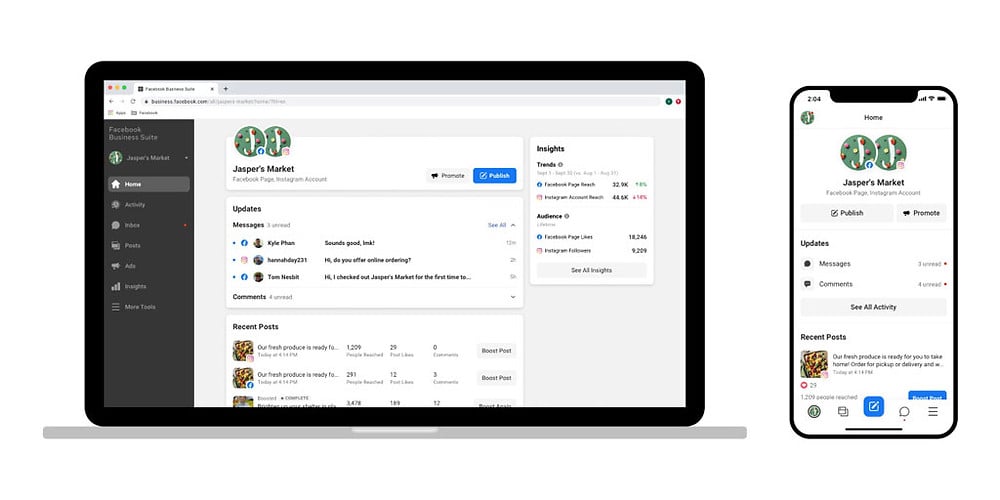 In short, Facebook Business Suite makes it easy to manage both Facebook and Instagram from the same app or on desktop. Yes, that's right. I said desktop. This reason alone should be enough to get you using Business Suite. You no longer have to send that beautiful graphic you just made on your computer to your phone so you can then post to Instagram. Simply download and fire away with Business Suite.
Business Suite's unified and simplified design makes it easy to manage and respond to engagement from your followers. Messages and comments are stored in one location allowing you to easily take action if need be.
Another one of my favorite features of Business Suite is the ability to to schedule posts in advance. Scheduling posts is a must have feature for any school marketer which is one reason we decided to build this right into our school social media graphics solution. Scheduling posts, coupled with the use of a digital media content calendar will allow you to effectively reach all of your goals.
Digital Media Content Calendar
Making use of a content calendar alongside tools like Facebook Business Suite and others is a must. A quick Google search will provide a plethora of free options. This can be a bit of an overwhelming endeavor. We recommend downloading and using this free customizable content calendar solution.
Choose whether you would like to plan by the week or by the month and get going! Just getting started using social media? It may be a bit more palatable to look at a week at a time. What's most important is to carve out time to make use of this tool. Setting aside designated time will not only allow you the space to adequately plan out your content, but will also allow you to focus on making higher quality content! Use a tool like Gipper to make graphics for all your digital graphics needs.
Later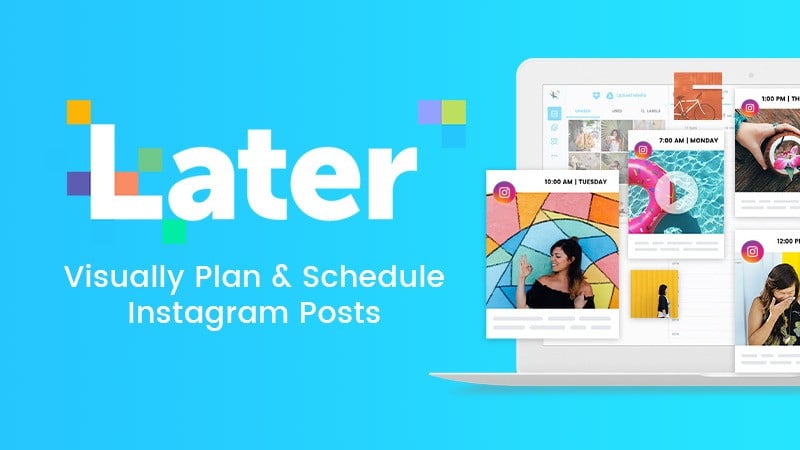 Another great social media scheduling tool is Later. As mentioned above, scheduling posts is an absolute must for any school marketer. Streamlining your workflow and social media strategy will give you more time to focus on all of the other things you are inevitably trying to do at your school.
While Later is primarily used for Instagram, Later also has the ability to connect to Facebook, Twitter, and Pinterest. Use the Visual Planner tool to see what your Instagram grid will look like before posting. Later also has built in analytics that allow you to track engagement for all your posts. Trying to share a link to Instagram? Use the built in "Link in bio" feature to share all of your links and receive real time analytics.
Google Alerts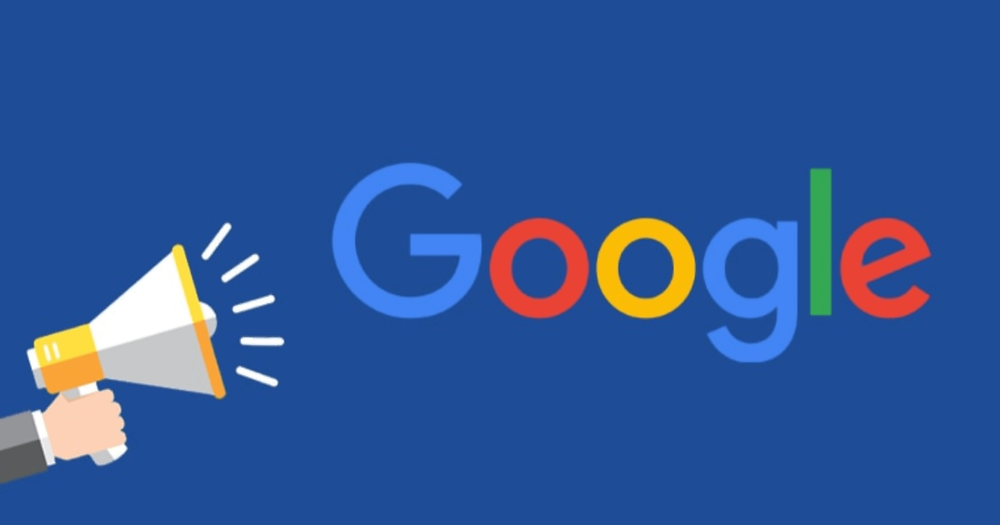 There are quite a number of social listening tools that could be beneficial to any school marketer. One of the simplest and easiest to use is likely Google Alerts. Simply create an alert about a certain topic or phrase and Google will send you an email when something is published on the web.
I recommend creating an alert for the name of your school, but you can literally create an alert for any phrase. While Google Alerts does not monitor social media sites, it is great for making sure you never miss a write up on your school in the local news. Interested in monitoring social media as well? Check out this list of free tools.
Repost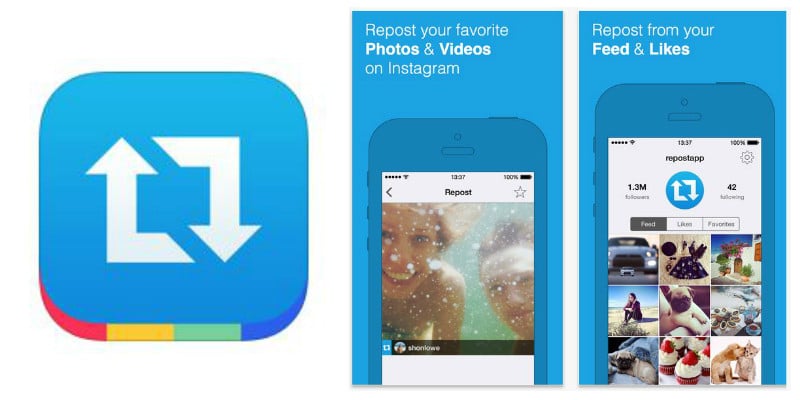 Facebook and Twitter both provide the ability to easily "share" or "retweet" posts from other users. You may have found yourself wanting to share a post on Instagram but haven't been sure how to properly do so without the built in ability through Instagram. Enter Repost, available on iOS or Android.
The Repost app makes it incredibly simple to share content from others on Instagram. Simply copy the link to the post, open the Repost app where the post will be automatically copied to the app's homepage, tap the share icon and share directly to Instagram. Voila!
In addition to the ability to now share posts on Instagram (while also giving proper credit to the original poster!) Repost gives you the ability to tap into the power of user generated content. Studies suggest that consumers are 2.4 times more likely to view user generated content as authentic. Consider a post from a new parent praising your school on Instagram. You want the world to see this, right? Enter Repost to save the day.
Wrap Up
Making use of the right tools can really help elevate your game. Free tools are even better! I hope this short list will prove helpful for you and your school. Thanks so much for reading!
- Chaston
Chaston Hart is a School Marketing Specialist at Gipper. Gipper is a platform that helps high schools create professional visual content for social media - in seconds, on any device, and without needing any design experience.
Learn more @ gogipper.com