Now you Can Do More with Gipper 2.0!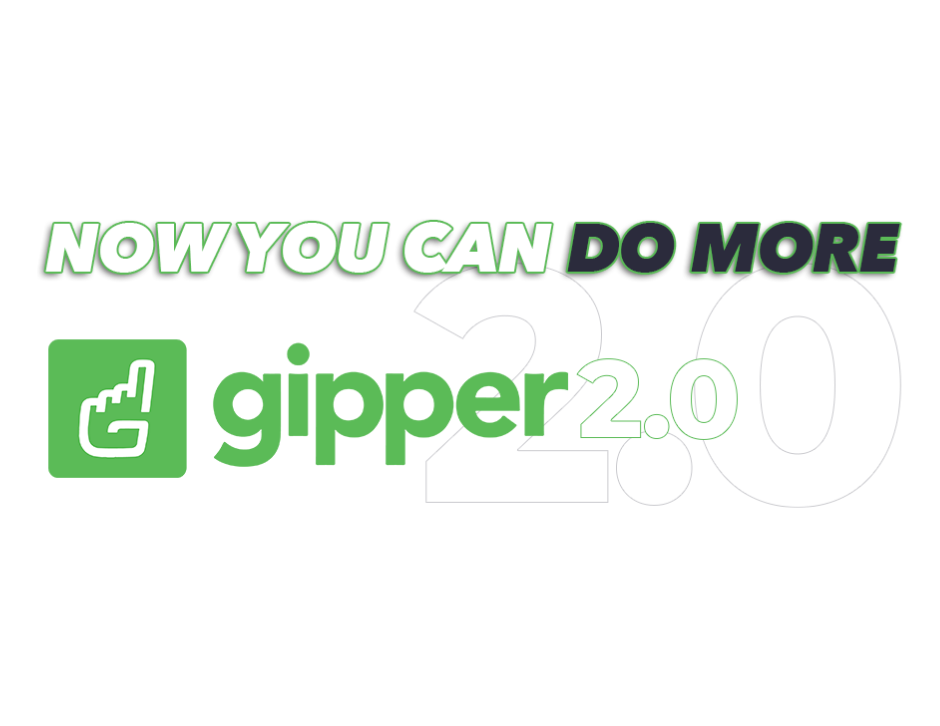 We've got big news! 😎😁
Over the past several months, our team has been working on the largest platform update in Gipper history: Gipper 2.0!
Gipper 2.0 provides a ton of game-changing functionality, including requested features like:
Editing directly on the canvas

Photo filters

Undo / Redo

Eye Dropper Tool

And much more!
Gipper 2.0 is a massive upgrade in technology that will also allow us to add the highest quality templates and other new and exciting features!
Up to this point, only a limited number of users have had access to Gipper 2.0 - via a private Beta.
We are incredibly excited to announce that starting Monday, August 9, 2021, at 9am ET, we are expanding the Beta to all Gipper users.
What does this mean?
You will be given access to ~ 100 existing templates with the new Gipper 2.0 functionality via a Public Beta

Beta templates will be distinguishable on the Template Dashboard with a green banner labeled "Gipper 2.0 Beta"

All newly added templates will have Gipper 2.0 functionality
Watch the video below to learn more about the Gipper 2.0 Public Beta: