Top DIY SEO Tools for School Marketers
An ever evolving animal, SEO can feel like it is completely impossible to tackle. What are keywords? What is indexing? What is alt text? Does Google run the world (they just might)? Does my school website rank? What is rank!?
Sure, you could hire an SEO professional to do this work for you, but many schools have budget constraints that don't allow for this type of financial commitment. Plus, SEO is not a one-time event. It's an ongoing process. Which only makes the prospect of ever understanding how you are going to wrap your mind around SEO-ing (FYI - not a real word) the slightest of possibilities.
I've been there. And it's not fun.
The good news for me was that there were tools, even free tools, available on the world wide web to assist me in this seemingly impossible task. The good news for you is that we have compiled a list of some of the top DIY SEO Tools for School Marketers to use.
Enjoy :)
Top 5 Tools:
One of my favorite tools is SEO Coach by SchneiderB. If you're not familiar with SchneiderB, you should be. Started by Brendan Schneider, a school marketing/communications/enrollment/fundraising professional (apparently he does it all!), SchneiderB is a phenomenal resource for any school marketer. Brendan saved my life once before and he can save yours too.
From the mouth of the man himself, "I help school marketing, communication, and enrollment professionals use the power of the internet to market their schools and achieve their enrollment and communication goals."
SEO Coach was specifically built to meet the needs of school marketing professionals. It's an extremely powerful yet incredibly simple SEO tool that will make you look and feel like you know exactly what you are doing. Not to mention, your school's website will climb the rankings of the Google beast and your Head of School will be oh so pleased. SchneiderB also offers a free SEO Audit and you should definitely take advantage.

Google Analytics is a must have for any marketer. Remember from above that Google runs the world so setting up Google Analytics is an absolute must. This free tool offers unbelievably detailed information that allows you to drill in and view, well analytics of course, for any portion of your website. The interface can be a bit overwhelming at first, but this tool simply cannot be ignored as Google owns the lion's share of search across the web. Additionally, many other SEO tools simply use Google Analytics on the backend to provide their data.

Wait, but didn't I just set up the Google SEO tool in Google Analytics!? What's the difference between the two!? Google Analytics focuses more on providing data about the performance of your website showing insights into how users interact with your site. What is my most popular page? Google Analytics will provide the answer.
Google Search Console on the other hand is more about search, providing insights as to how users get to your website via Google Search. The Google Search Console dashboard provides a simple snapshot making some of the most important data readily available. If you're looking for simple data and are less interested than digging into the vast array of options provided by Google Analytics, Google Search Console might be for you.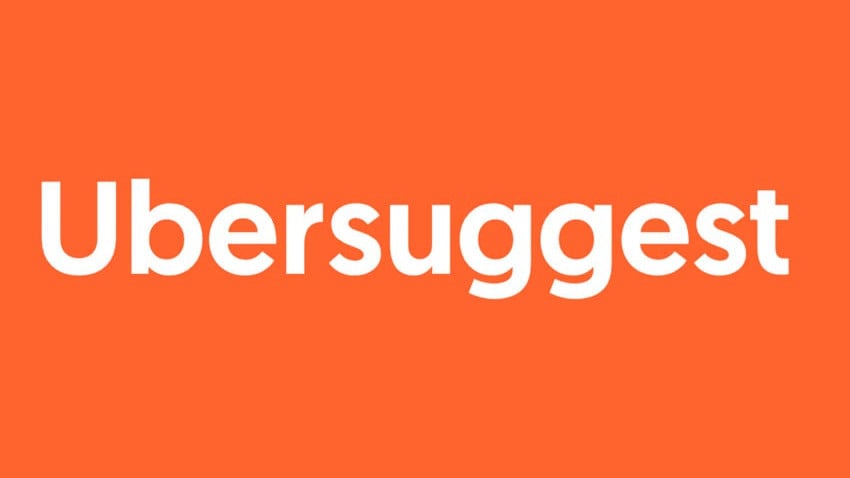 Much like SEO Coach mentioned above, Ubersuggest is more of an all-in-one solution. Ubersuggest greatly simplifies the SEO process and provides data sets in a clean and understandable format. Those of you who are overwhelmed with Google Analytics should be inclined to try a tool like SEO Coach and/or Ubersuggest. One of my favorite features is the ability to see how your competitors are performing. Curious what keyword phrases your competitors rank for? Plug in their domain to Ubersuggest and start digging.
I anticipate at this moment you are now wondering...can I rank for my cross town rivals keywords!? Well, yes. But it is more difficult than you might think. If you want to give it a go, here are some tips on how to do so. Overall, Ubersuggest is a very user friendly and extremely versatile tool that I highly recommend.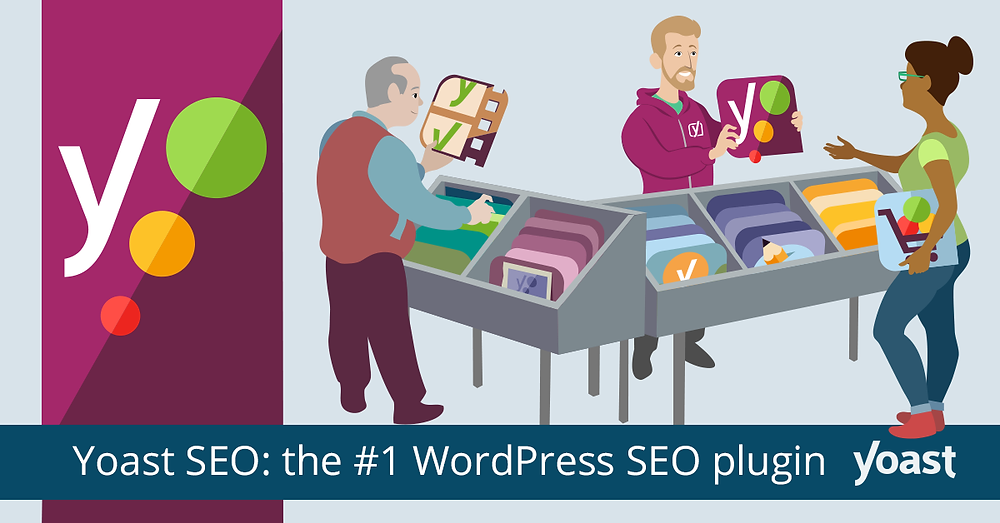 Have a Wordpress website? Yoast SEO is the tool for you. The above mentioned solutions help you understand what actionable items to take and provide great research capabilities to improve your SEO. But what good is this knowledge if you don't know what then to do with this information! Enter Yoast SEO.
Yoast SEO is a Wordpress plugin that makes it extremely simple to optimize your site for any and all keyword phrases. Once you've done your keyword research and you know what you want to rank for, use Yoast SEO to get the job done. Add your "focus keyphrase" and Yoast will prompt you to do the rest, providing a list of color coded bullets and smileys. Green is good, orange ok, and red needs immediate attention.
Wrap up
Any school looking to take their marketing and admissions efforts seriously needs to dive headfirst into the world of SEO. Finding your go-to tools that you are comfortable with is an important first step. There are endless SEO tools available on the web. Don't get overwhelmed by trying to use all of them. Choose the few that work for you and get busy SEO-ing (again...not a real word).
- Chaston
Chaston Hart is a School Marketing Specialist at Gipper. Gipper is a platform that helps high schools create professional visual content for social media - in seconds, on any device, and without needing any design experience.
Learn more @ gogipper.com