HomeTown Ticketing Users! Contact us to learn more about the Gipper platform.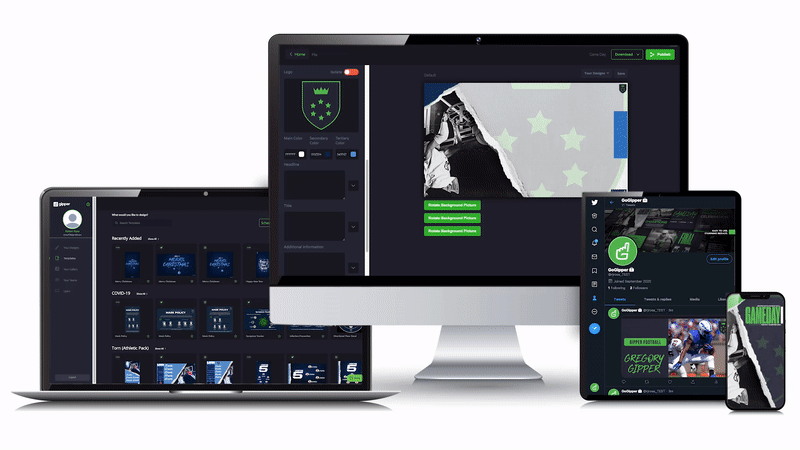 Used by 2000+ schools in the US including the nation's leading athletic departments, ranging from high schools to D1 colleges!
Create high-quality, visual branded graphics for your program–in seconds, on any device, without needing any design experience. Plus, check out our ticketing templates to add your HomeTown QR Code to drive ticket sales revenue!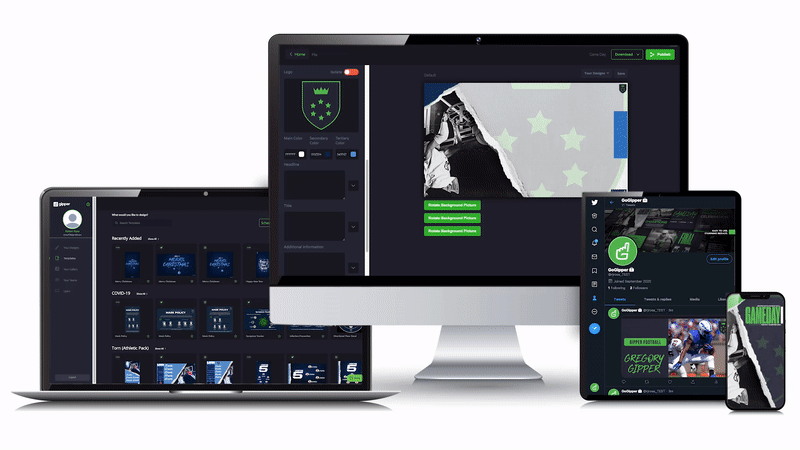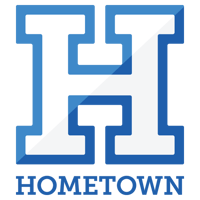 Or book a meeting with a Gipper team member!