KFMO Listeners! Contact us about the Gipper platform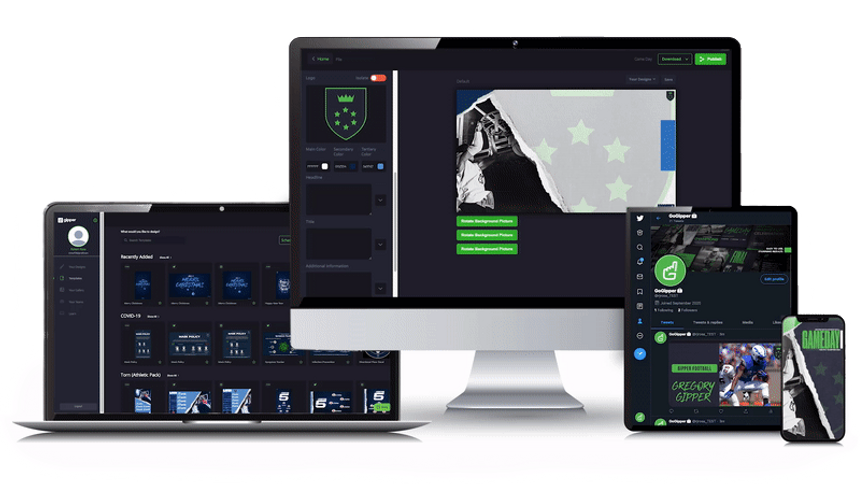 Used by 1000+ schools in the US including the nation's leading athletic departments, ranging from high schools to D1 colleges!
Use code KFMO20 at checkout for 20% off any purchase or contact us and we can apply the discount if paying by check.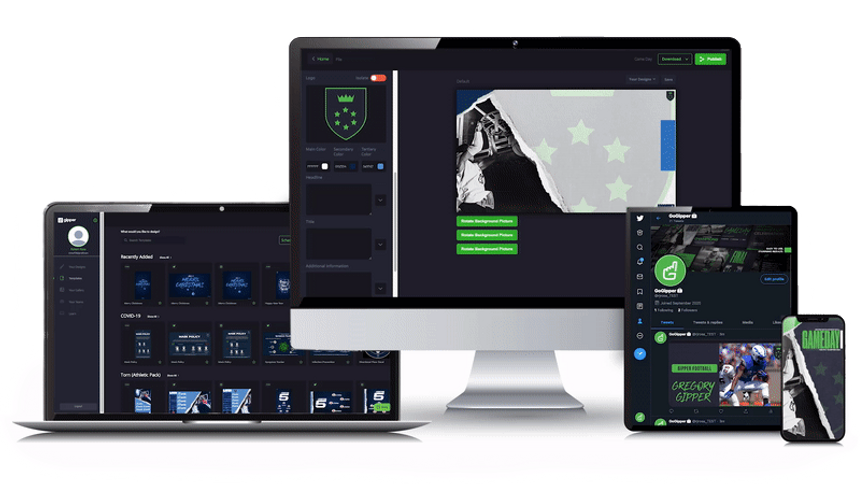 Or book a meeting with a Gipper team member!