MSSADA Members! Contact us about the Gipper platform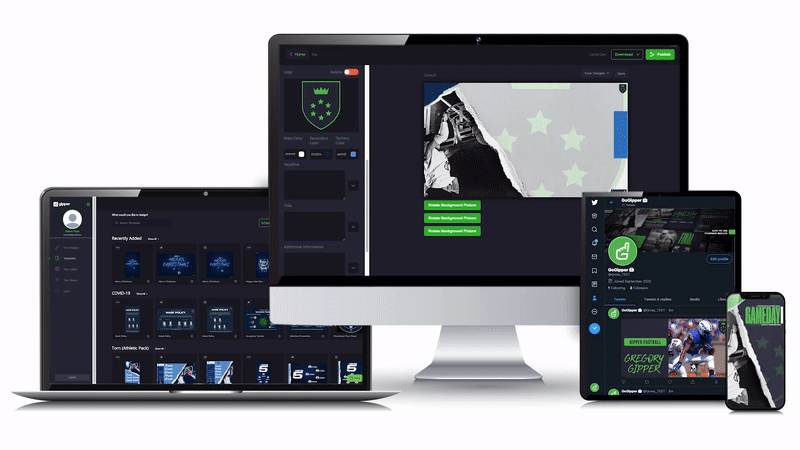 Over 2000 schools across the US are using Gipper to create D1-quality graphics for social media–and they're able to do it in seconds, on any device, without needing any design skills.
As part of our partnership, MSSADA members can take advantage of exclusive discounts!
Book a demo below or submit your information to learn more about Gipper and these exclusive savings.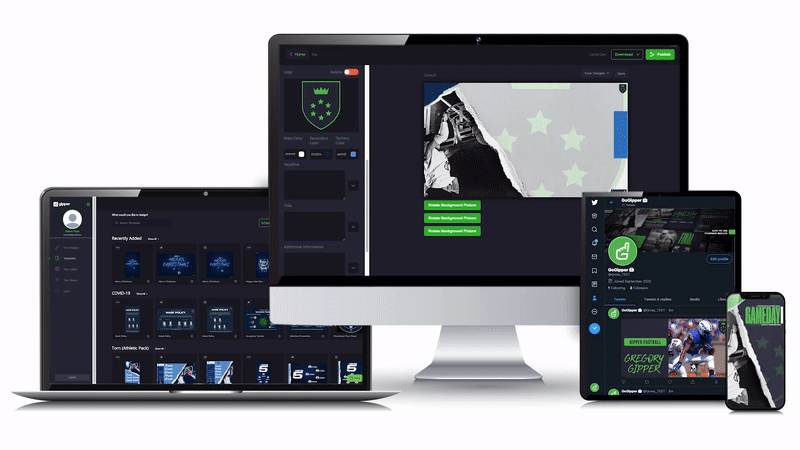 Or book a meeting with a Gipper team member!