VHSL Members! Contact us about the Gipper platform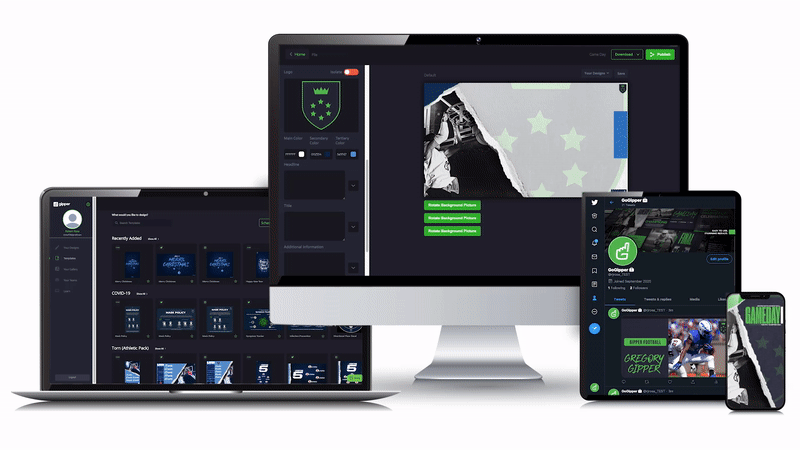 2000+ schools across the US are using Gipper to create D1-quality graphics for social media–and they're able to do it in seconds, on any device, without needing any design skills.
VHSL Member Meeting Attendees! Take advantage of your exclusive offer!
Until October 31st, members can receive up to 30% off their first purchase of a Gipper plan!
Use code VHSLOCT30 for 30% off Athletic Pro!
Use code VHSLOCT20 for 20% off Athletic Basic!
Use code VHSLOCTUP for 20% off any plan upgrade!
After October 31: Members can use code VHSL10 at checkout for 10% off any purchase year-round. Contact us at sales@gogipper.com and we can apply the discount if paying by check.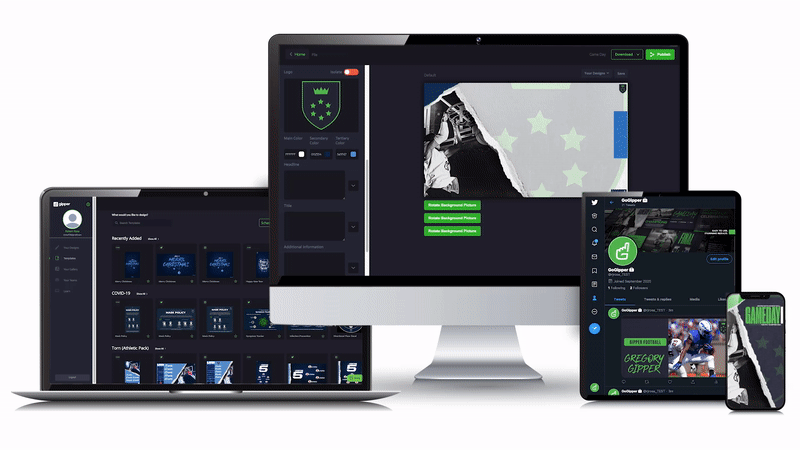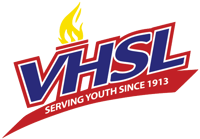 Or book a meeting with a Gipper team member!