FREE for Athletic Administrators!
Learn how to effectively brand your program, communicate via social, and promote your athletes.
Enter your email address to receive your free Social Media 101 eBook!
Social Media 101 for Athletic Administrators
In this How-To Guide, we'll walk you step by step through using social media for communications to promote your athletic program as well as how to get noticed by parents, students, sponsors, and staff alike.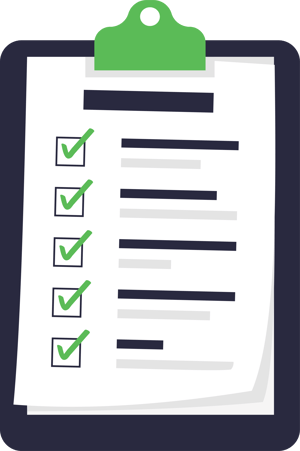 Learn How to Define Your Branded Assets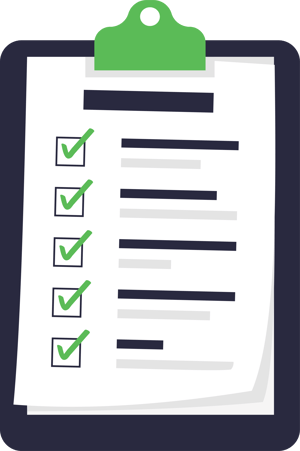 ---
Creating professional branded content for your program does not have to be difficult. In fact, it can be pretty easy - and your community will take notice.

Let us show you how!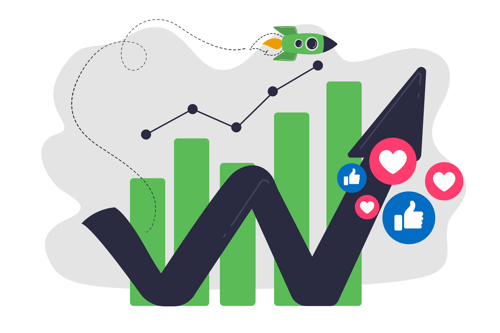 Tips to Improve Your Social Accounts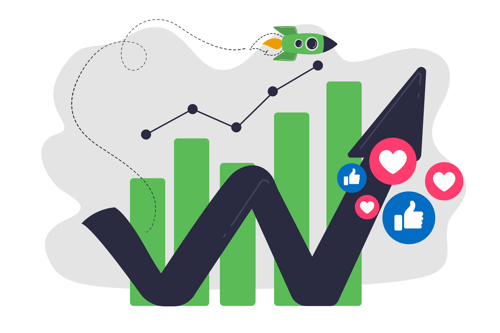 ---
We will show you how to quickly create a more consistent look and feel across all your social accounts, as well as share best practices that will take your social game to the next level.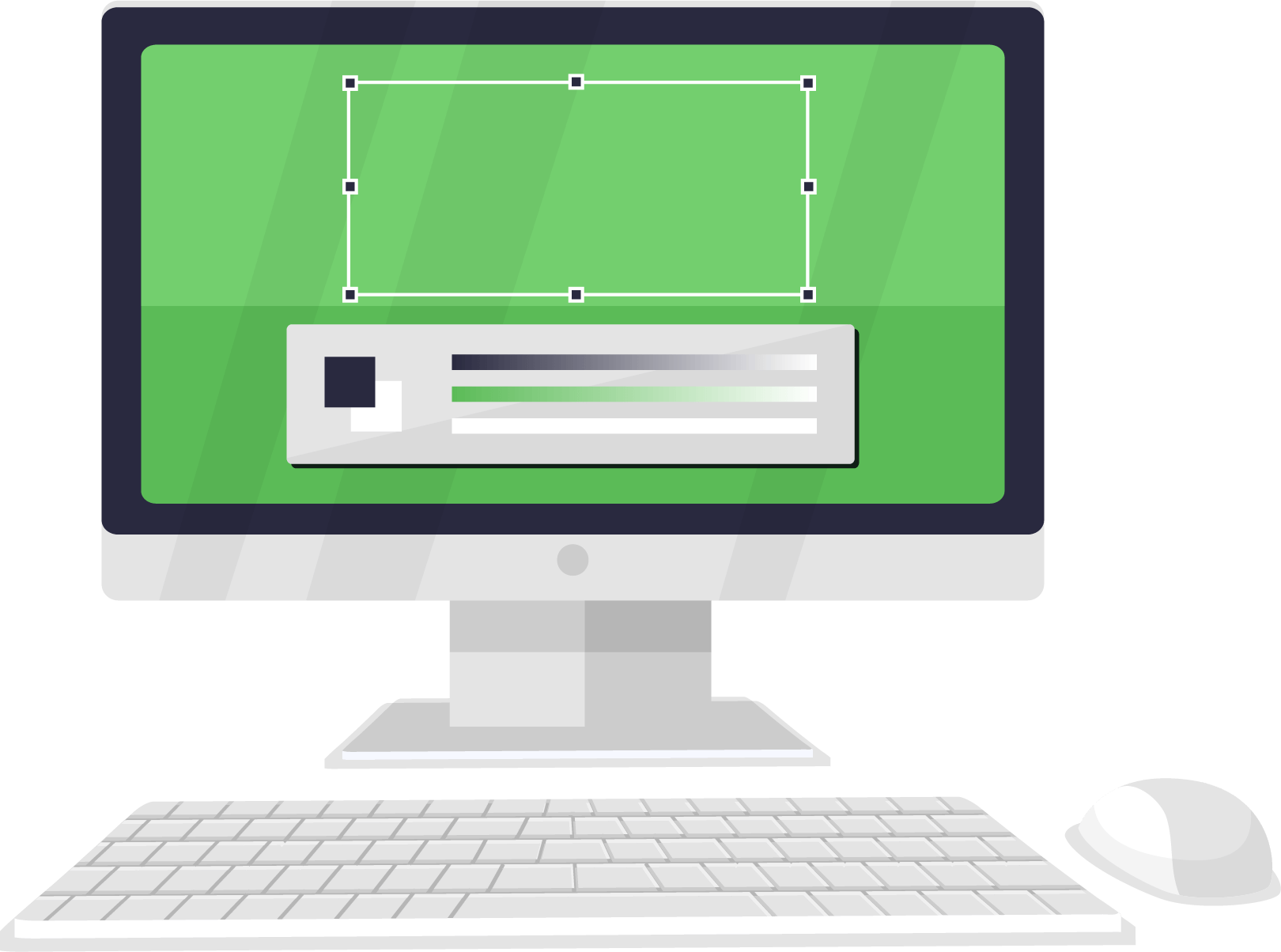 Create Branded, Visual Content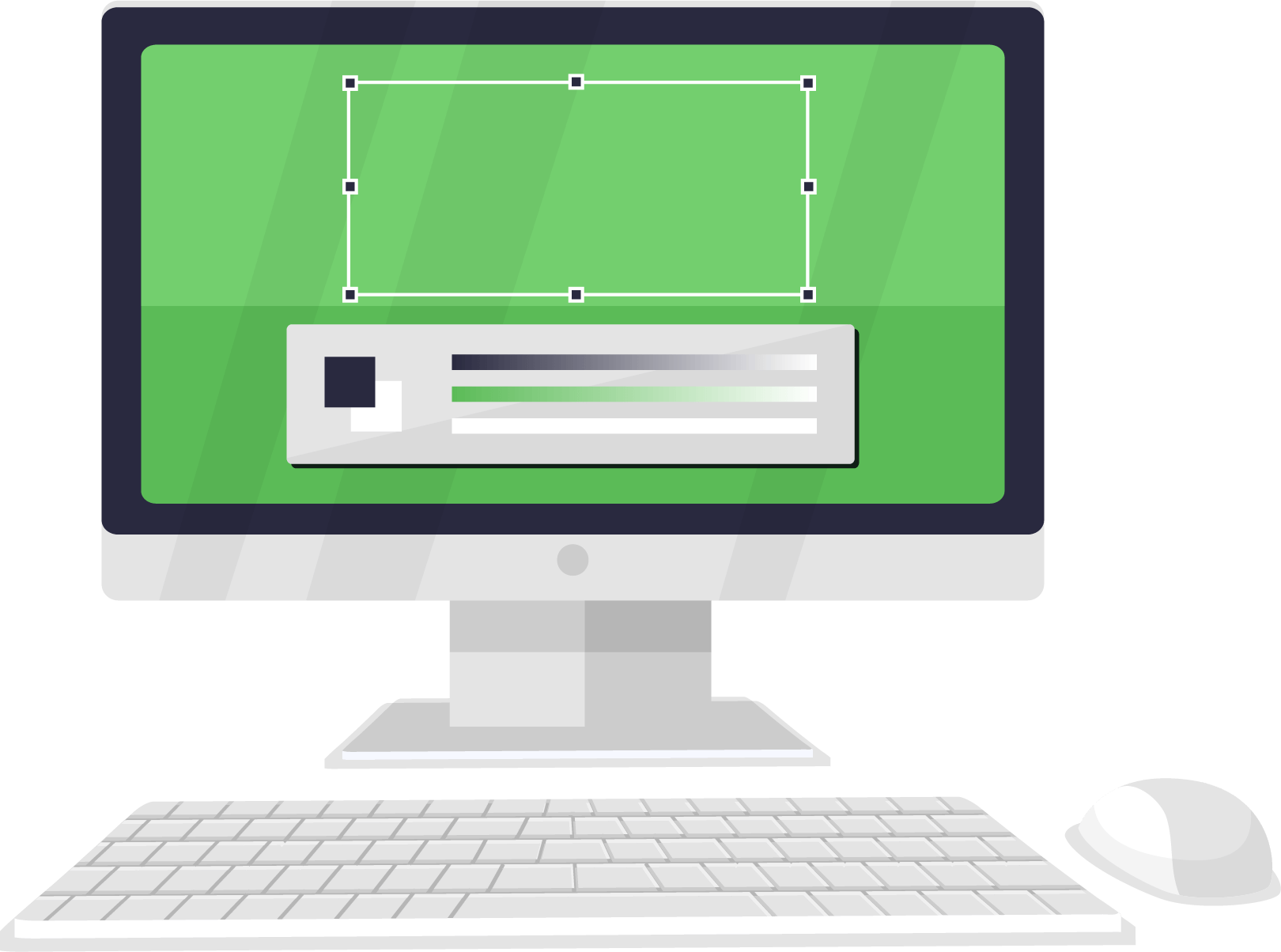 ---
The most engaging social content includes some kind of media - photos or videos. We will outline for you who can help acquire this content, as well as how to make your visual content become the talk of the town.
Your team and your athletes deserve to be promoted. Allow us to help you tell your story.
Interested in adding graphics to your social media account?