Run better fundraisers for your team!
Skip the door-to-door fundraisers and candy sales. Gipper Fund is a digital-first platform designed to help coaches and athletic directors efficiently raise funds for their teams.
Gipper Fund is streamlined to save you time and energy, and setting up your first campaign is quick and easy. Read more below!
What makes Gipper Fund different from other fundraising options? Keep more of what you make
Gipper Fund's simple and transparent fee structure means you keep 90% of your funds, while other platforms leave you with less than 80%. Simply add your contacts
Your athletes will provide contacts for their community members, and they'll be securely imported into your campaign.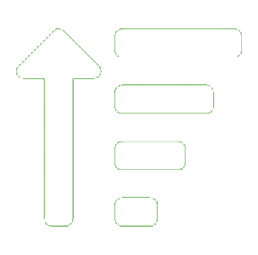 We do the heavy lifting
Sit back as Gipper handles the outreach process. Watch the donations roll in, and get paid quickly!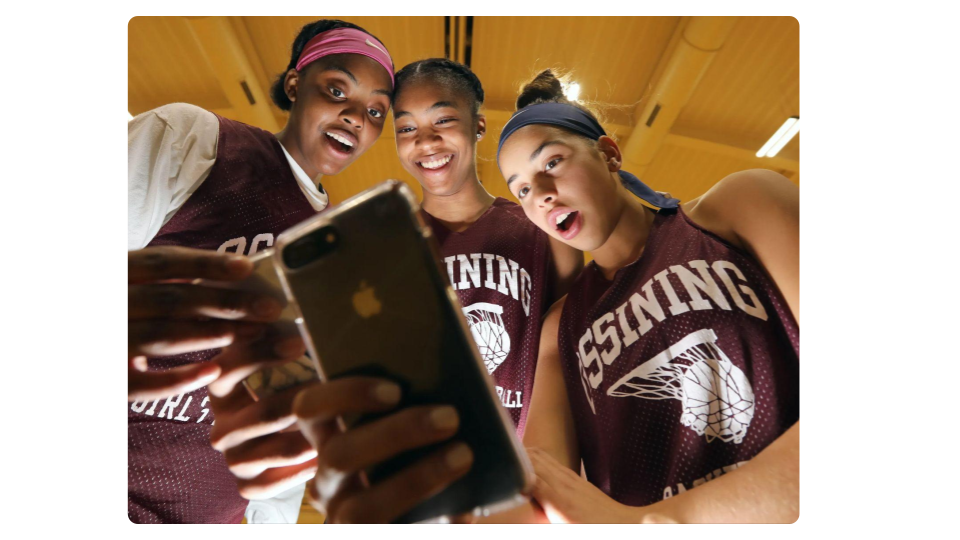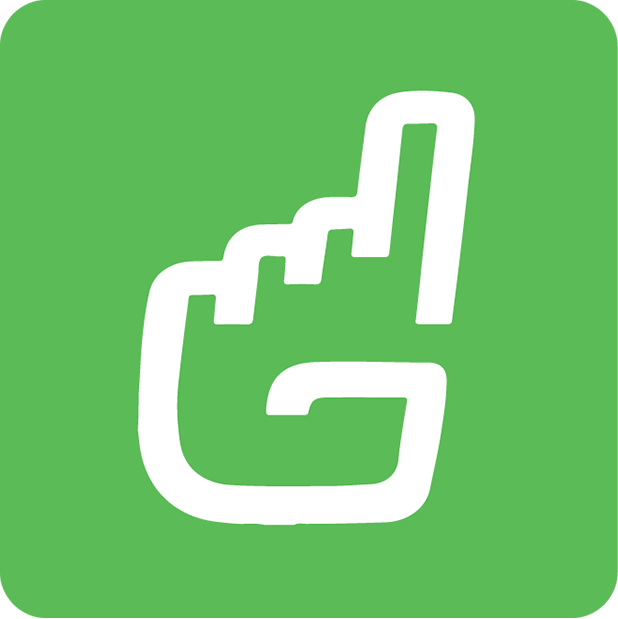 Ready to run your first Gipper Fund campaign? Complete the form and we'll contact you to get started.