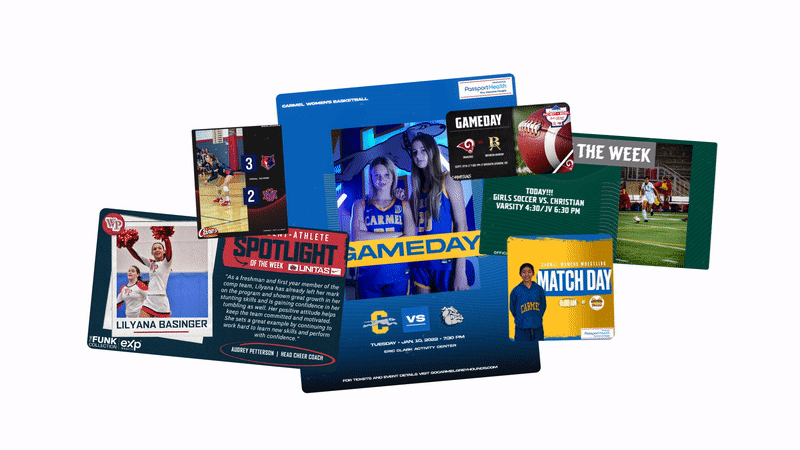 Delivering more funding for education-based athletic programs.
You've put in the hard work to establish a strong, recognizable brand for your program. Now, start monetizing with Gipper Sponsorship as your dedicated Sponsorship Sales Team.
We'll free up your time and maximize your sponsorship revenue, enabling you to keep creating the best possible experiences for your student-athletes and fans.
Start generating revenue for your program with Gipper Sponsorship.
$20 BILLION

SIZE OF SPORT SPONSORSHIP INDUSTRY IN NORTH AMERICA

25 PERCENT

INCREASE IN SOCIAL MEDIA SPONSORSHIP SINCE 2021
What kind of assets are "sponsorable"? Social Media Graphics
We'll bring in sponsors to monetize your Gipper graphics, and leverage the Gipper platform to make deliverables quick and simple. Digital & Physical Signage
Showcasing your sponsors' logos at your gym, field, and other facilities will help them bring in more customers. In-game announcements
Sponsors want to have their message heard at your games too! We can incorporate Sponsor messaging into in-game announcements. On-site Activations
Another great way to promote a sponsor is by allowing them to network with your fans via a booth or table at your event.
...and more! Gipper can assist with selling any additional sponsorable assets you have.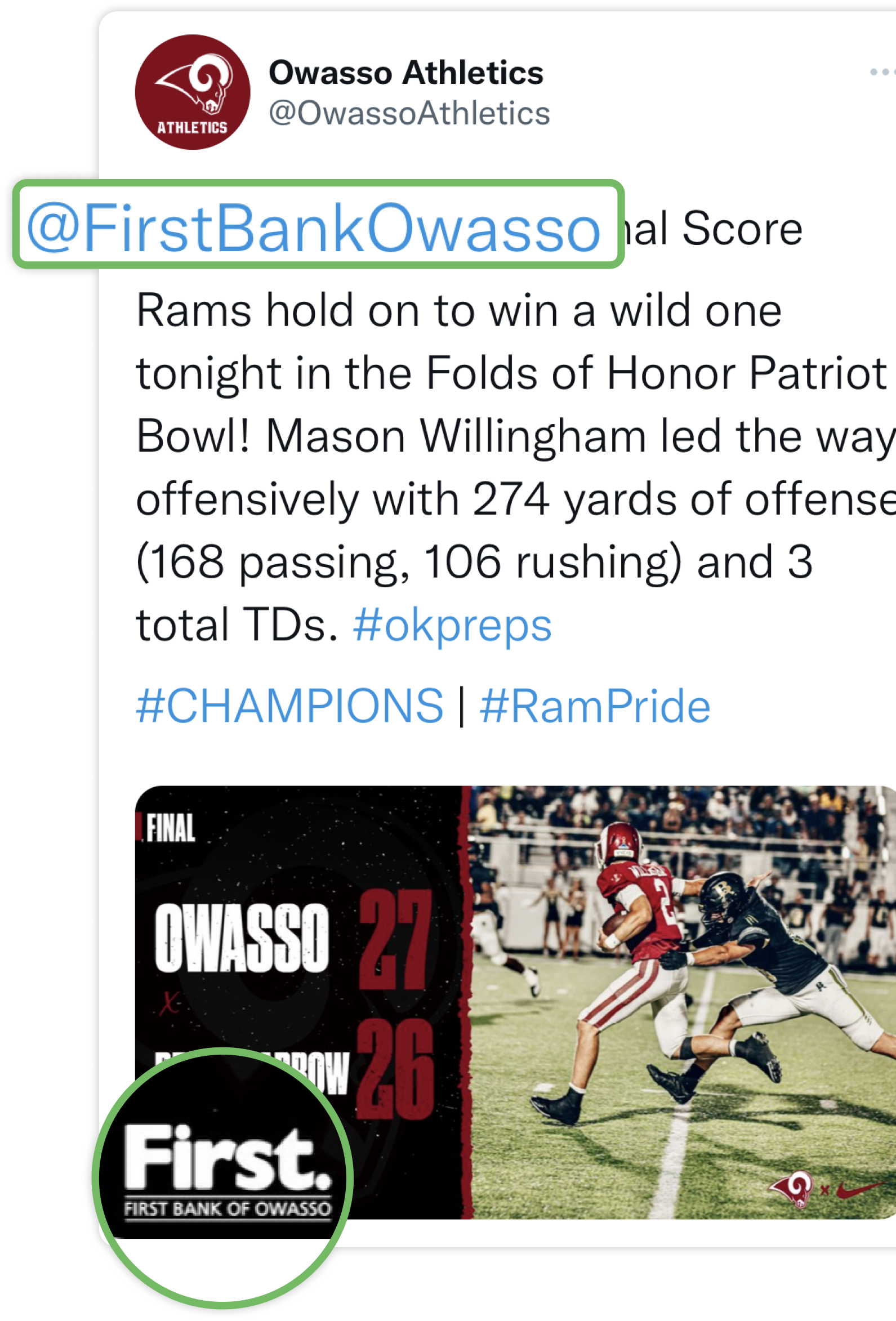 No Risk.
All Reward.
Effortless

Don't spend time dealing with sponsors. We'll take it from here.

Seamless

Lives within the Gipper platform you know & trust.

Painless

Deliverables are organized and easy!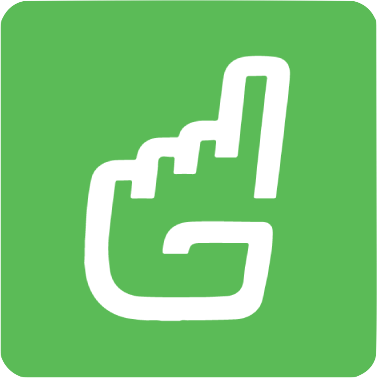 Ready to get started? Fill out your information below and we'll reach out directly.