Tip: Roster photos for your teams
As social media becomes an increasingly visual medium, media (photos, videos, etc) has come to be an important piece of any school's social strategy. For athletic programs specifically, this will add a personal touch to any post, showcasing student-athletes, coaches or a scene from a game.
Still, storing and organizing media is often a challenge for many athletic departments. Creating a shared folder for all of your images is a good place to start. This will help you consolidate all official athletic images in one place. This way, when you're about to post, you won't have to dig endlessly to find the find the perfect photo. Instead, you'll have a centralized location where you can easily find an image that works!
When highlighting student athletes, having individual photos or headshots can be great for spotlighting achievements and sharing personal stories. Now the question is, how can you ensure you have pictures for all of your athletes? Below, we lay out an effective way to make this happen at your program :)
At the beginning of the season for any sport, take headshots for all of the athletes on a team's roster. By storing these photos in your shared folder, you'll be able to quickly find someone's photo and celebrate their achievements!
This will not only be a huge time saver, but it will also help you in terms of bringing attention to all of your athletes, instead of just the star few. For example, if a bench player on the varsity basketball team has a breakout game, having a bank of roster photos would help you quickly post a graphic celebrating them.
This is also super helpful if you're posting Athlete of the Week, Performance of the Week, or any other spotlight graphic that celebrates your student athletes! Below is an example of a Senior Spotlight from Bishop Diego HS in San Diego. Having saved photos for your student athletes can help you make posts like this on a regular basis :)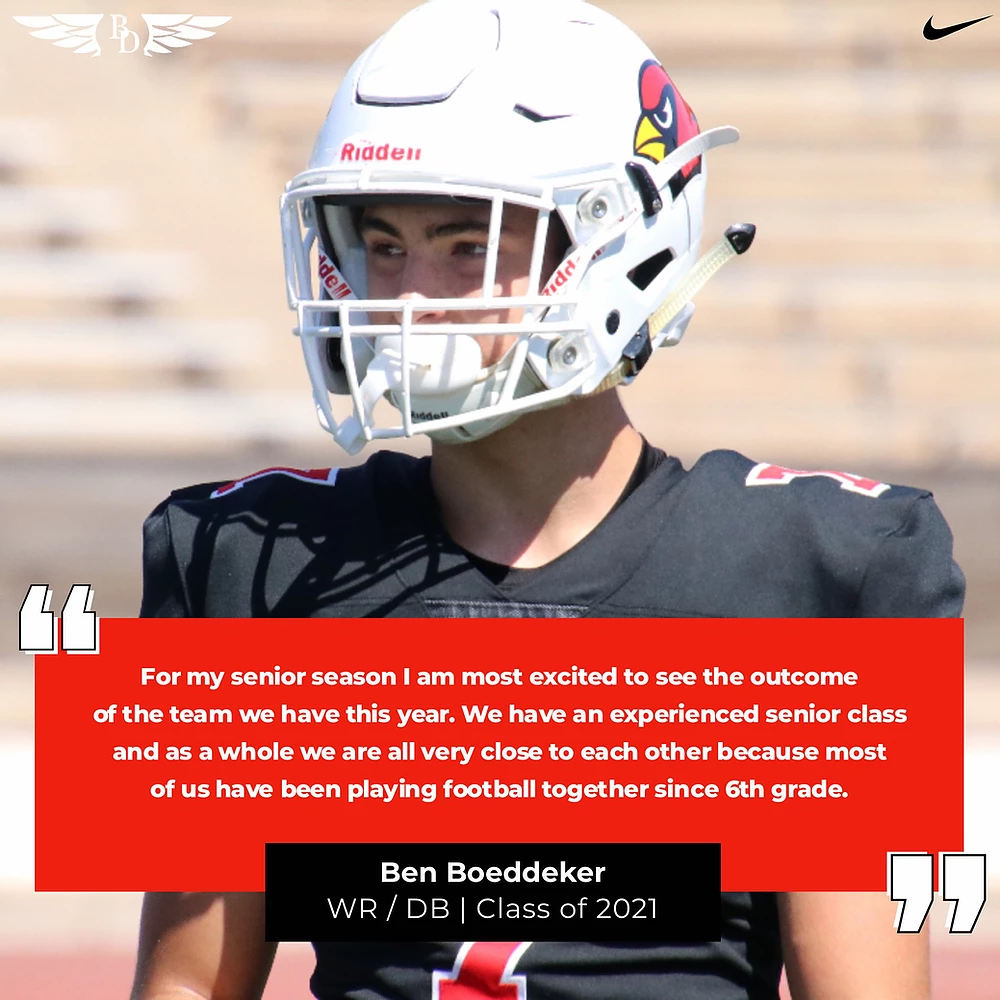 Source: Bishop Diego Football on Twitter
Thanks so much for reading and I hope this was helpful!
- Jack
Jack Zamore is the Chief Marketing Officer at Gipper. Gipper is a platform that helps high school athletic departments create professional sports graphics for social media - in seconds, on any device, and without needing any design experience.
Learn more @ gogipper.com/athletics