Template Tuesday: Consolation Bracket Graphic Template
We've added new social media templates for your sports graphics and school activities graphics available now on Gipper!
Athletics/Sports Graphics Templates
8-Team Consolation Bracket Graphic Templates: Multi-Sport
By popular customer request, we've added an 8-team consolation bracket graphic template to the platform! Share your entire tournament schedule and game information on one graphic. Share your graphic to social media so your followers have all the information they need for the upcoming tournament.
Picture Frame Graphic Templates: Multi-Sport
Interested in trying a student social media takeover? We've made templates specifically for your students and athletes to show off their day in the life. Have your students send you their photos and videos (or use Content Requests), put them into a Student Takeover frame template, and publish to your social media channels!
These picture frame templates also work perfectly with your awesome action shots and video highlights. Give your media a bit of branding by adding your colors and logos.
Birthday Graphic Template: Multi-Sport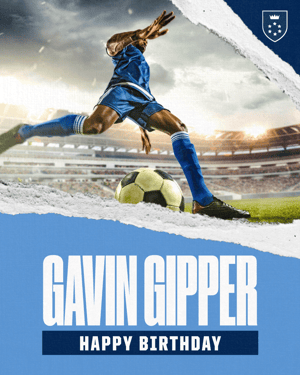 We've added a brand new Happy Birthday graphic template to the platform! Shout out your athlete, student, and staff birthdays on social media using this template. Birthdays make for consistent social media content and are great for recognizing your students on their special days!
Activities, Academic & School Graphics Templates
Student of the Month Graphic Template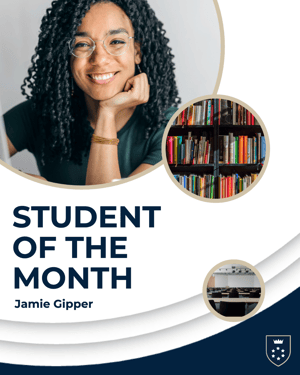 Highlight your hardworking students with this new Student of the Month graphic template. Celebrate your students' achievements in the classroom, in extra-curricular activities, in volunteering, and much more. Give them special recognition by sharing this graphic on social media, and sharing their highlight in your caption.
Looking to access school templates in addition to our athletic templates? Explore our School Plans or our Bundle packages!
Holiday Templates
Thanksgiving Graphic Template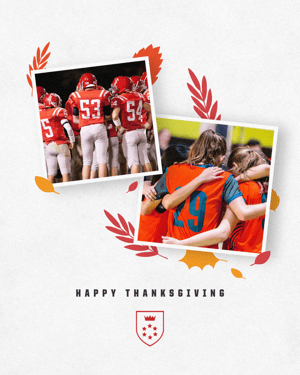 Thanksgiving is just around the corner! Show your community that you're grateful for their support by posting a Happy Thanksgiving message on social media.
P.S. We have more Thanksgiving templates to explore! Check them all out by searching "Thanksgiving" on the Template Dashboard.