Template Tuesday: New 2022-2023 Season Schedule Graphic Templates
We've added new social media templates for your sports graphics and school activities graphics available now on Gipper!
Athletics/Sports Graphics Templates
2022-2023 Season Schedule: Basketball, Hockey, Track & Field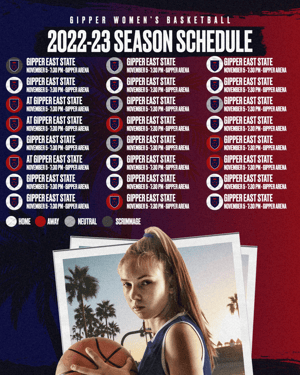 If you're gearing up for the winter sports season, you need to make this 2022-2023 Season Schedule graphic template. Showcase up to 24 games, meets, or events on one graphic, then share to social media so all your followers have a look inside the season!
This season graphic template works perfectly for all of your winter sports events, from basketball to hockey to indoor track & field.
Meet Day Graphic Templates: Gymnastics, Swimming, Cross Country, Track & Field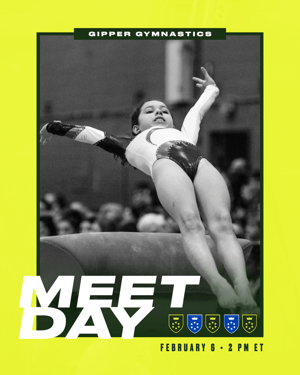 Introducing our new Meet Day graphic template specifically designed for gymnastics! Let your social followers know when to show up for meet day by sharing this graphic on social media. The photo feature is also a great opportunity to highlight one of your amazing gymnasts.
Score Update Graphic Templates: Gymnastics, Swimming, Track & Field, Cross Country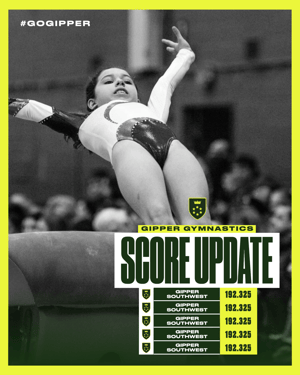 We've also created a new score update template for gymnastics and other meet-based competitions. Share a score update for all competing teams, and let your social followers know where your team stands in the rankings with this graphic template.
Plus, drop in an awesome action shot from the meet to highlight one of your athletes! (This is super easy to do in the mobile app – snap a live photo on your phone and drop it right into this template!)
Fan Photos Graphic Templates: Multi-Sport
You might be regularly highlighting your athletes on your social media graphics, but are you showcasing your awesome fans? With our new Fan Photos graphic templates, you can create a collage of photos of your student section, parents in the stands, and other fun fan moments.
Plus, our new Fan of the Game graphic templates work perfectly with Content Requests so your fans can submit photos to be featured on your social media. Create a permalink, generate a QR code, and share this graphic on social. Then, sit back and watch as the awesome fan photos drop right into your Gipper Gallery!
Birthday Graphic Template: Multi-Sport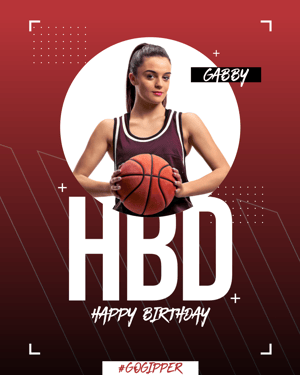 We're adding even more athlete birthday graphic templates! Choose one that you like and schedule all of your birthday social posts ahead of time.
Don't forget, this template features a cutout, which means you can use our new background remover tool to create cutouts while editing! Give it a try
Holiday Graphics Templates
Hanukkah Graphic Template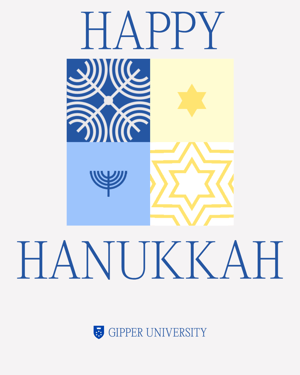 The holidays are just around the corner! Get prepared to celebrate Hanukkah with our new graphic template!