Template Tuesday: New Sports Graphics Templates for Veterans Day, Game Days, & More
We've added brand-new social media templates for your sports graphics and school graphics available now on Gipper! Here's what's new:
Athletics/Sports Graphics Templates
Game Day Graphics: Multi-Sport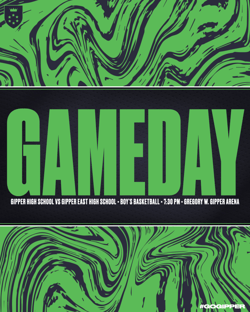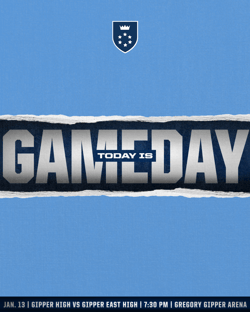 We've added a new size in our game day graphic templates: portrait mode (4:5). Use this size to create one game day graphic that you can post across all of your social media accounts on Facebook, Instagram, and Twitter. New size available in Wave Pack and Torn Pack!
Halftime Score & Final Score Graphic Template: Multi-Sport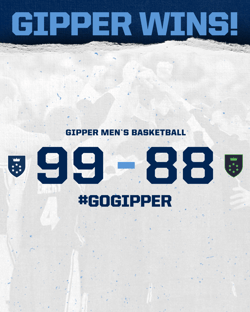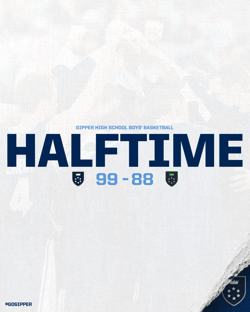 Share your score updates with style! Use our Halftime Score Update graphic template or our Final Score graphic template to keep all of your fans in the loop on social media. Now available in portrait mode in our Torn Pack!
Athlete Spotlight Graphic Template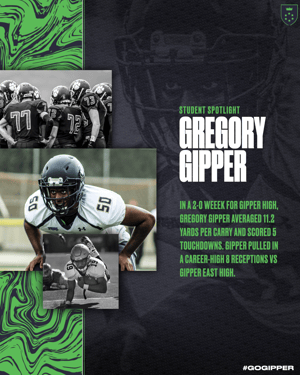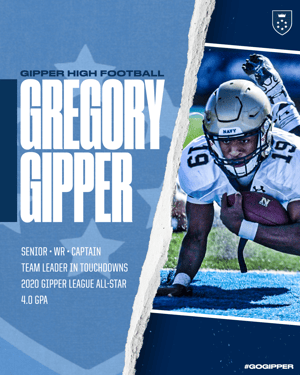 Looking to highlight one of your standout athlete athletes? Use our Athlete Spotlight templates to give your athletes the recognition they deserve on social media. This template works for any athlete, any sport. Interested in highlighting a deserving student off of the field too? Create this graphic to highlight academic or extra-curricular achievements! Available now in our Wave and Torn Packs.
Weekly Schedule Graphic Template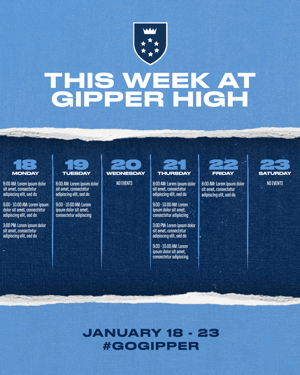 Share your game days, fundraisers, concerts, musicals, and more on one weekly schedule graphic. Promote all of your athletic, academic, and extra-curricular events on your social media accounts in one post. This graphic is perfect for providing your community with general information about your organization's weekly schedule. Available now in the Torn Pack!
Countdown Graphic Template: Multi-Use

Looking to build some excitement for a big event coming up? Create a simple event countdown graphic with our brand new template and share it on social media. Perfect for counting down to the big game, Homecoming, the fall concert, and other big athletic or academic events. Available now in the Constellation Pack!
Holiday Templates
Veterans Day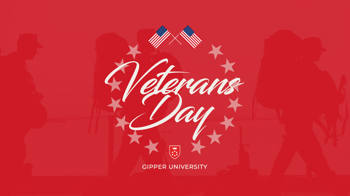 Veterans Day is coming up on November 11th. Get ready to honor those who served with our Veterans Day graphic template. Perfect for sharing on social or showcasing up on digital display boards.