Five Schools Earning Cash for Their Program Through Social Media Sponsorships
Why aren't you doing this at your program yet? Maybe you just don't quite know where to start. Download our free customizable sponsorship template, check out a few of these examples from other schools, and get going making that extra cash! Choosing content pillars for your program will also help ensure you have regular posts which will allow you to truly capitalize on this opportunity.
Below are five schools making great use of social media sponsorships. Please note these are listed in no particular order. We're simply hoping to provide some real-world examples to help you get after it!
Hubbard High School ​​| Twitter: @Eagles_HHS
The Hubbard Eagles soar high when it comes to social media sponsorships (we're certain they soar high on the court/field too!). Hubbard AD Kevin Hogue has done a great job of making this a vital part of his program's success, earning upwards of $26k a year to further support his student-athletes!
One thing we love about Hubbard is how consistently they post. As mentioned above, consistent posting makes for a more attractive sponsorship opportunity for any business looking to support your program.
Ridgeview does a great job consistently posting an Athlete of the Week and monetizing it through a sponsorship with their local McDonalds. Utilizing an Athlete of the Week post is a great way to put out consistent posts as a part of your overall social media strategy. This could fall under "Celebrating Student Athletes" as a content pillar type.
Heritage High School | Twitter: @HeritagePats
Like Ridgeview, Heritage makes use of their Athlete of the Week post to earn a little extra cash and goodwill with their community. Of note here, Heritage takes a bit of a unique approach in that their sponsor, Sip & Scoop, provides each athlete of the week with a voucher to their store as congratulations for their accomplishments. This is a win-win as it builds great relationships with the local community and of course, endears the business to the school body at large.
Aside from having an uber clean brand (kudos to you Owasso), Owasso makes regular use of social media sponsorships. One thing we love about Owasso's approach is their use of a monochromatic logo (as opposed to a full-color one) which allows them to stay on brand.
From a quick Google search, First City Bank of Owasso's logo is blue...not exactly the same color palette as Owasso High School's brand. Using a monochromatic logo (this most likely will be an all-white version of the sponsor's logo) keeps your branding clean and elevated on social media.
Hillcrest High School | Twitter: @HHSRamAthletics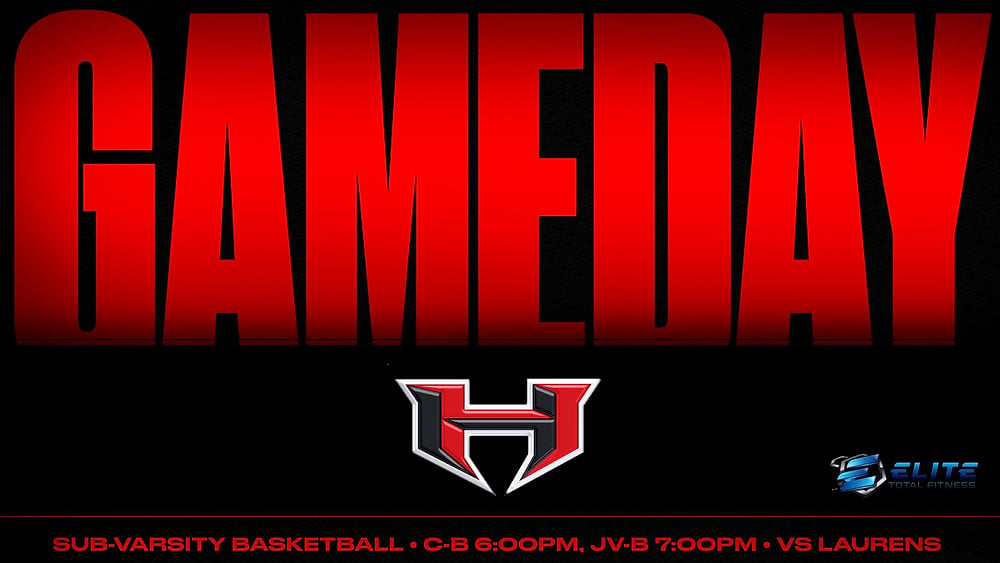 Talk about another school with a clean brand. Hillcrest High School does a great job keeping a consistent look and feel across all different post types. Of note with Hillcrest is who their sponsor is – Elite Total Fitness. Why is this of note? It's important to keep in mind the type of business that is going to be interested in sponsoring your content. In this case, one can presume that Elite would like to target student-athletes and their families. This is an important thing to keep in mind when you are soliciting sponsorships. Don't waste time approaching businesses that do not already have an interest in targeting your school's demographic.
Wrap Up
Convinced? We hope so!
Incorporating the use of social media sponsorships truly is a very simple step that will allow you to immediately start earning real dollars to further support the student-athlete experience at your school.
I hope this helps and thanks so much for reading!
- Chaston
Chaston Hart is a School Marketing Specialist at Gipper. Gipper is a platform that helps high schools create professional visual content for social media - in seconds, on any device, and without needing any design experience.
Learn more @ gipper.com