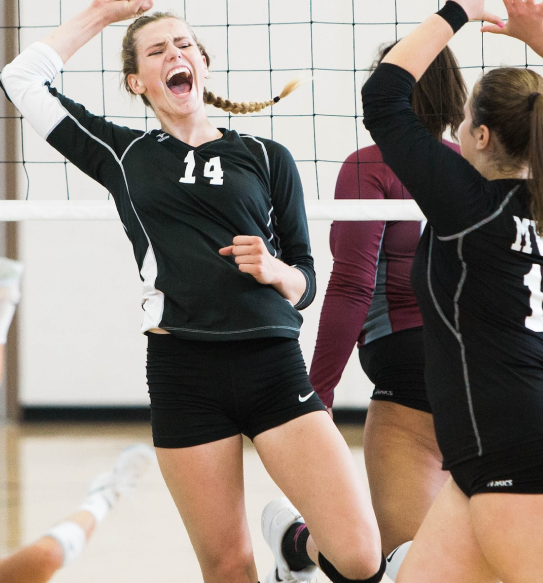 "We love using Gipper and truly don't know what we'd do without it. It's quick and easy and anyone can use it. The support is second to none and I use it almost every day during the school year."
Powerful but simple
Start growing your brand with Gipper today
Engage your stakeholders with content that stops the scroll. No need for heavy video editing software and technical know-how.