KHSAA Members! Contact us about the Gipper platform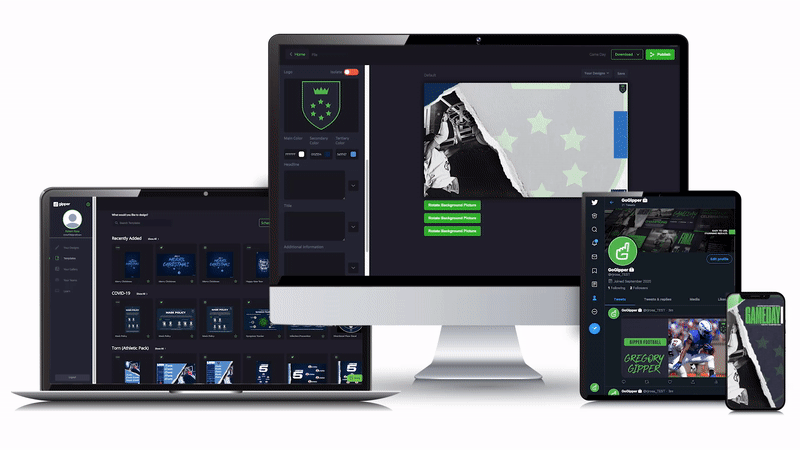 Create high-quality, visual branded graphics for your program in seconds, on any device, without needing any design experience.

Through March 1st, 2023:
receive 30% off your first purchase of any pro plan with code KHSAA30
Receive 20% off your first purchase of any basic plan with code KHSAA20

After March 1st, Members can always use code KHSAA10 for 10% off their first purchase of ANY Gipper plan!
To get started, submit your info below to learn more and connect with our team!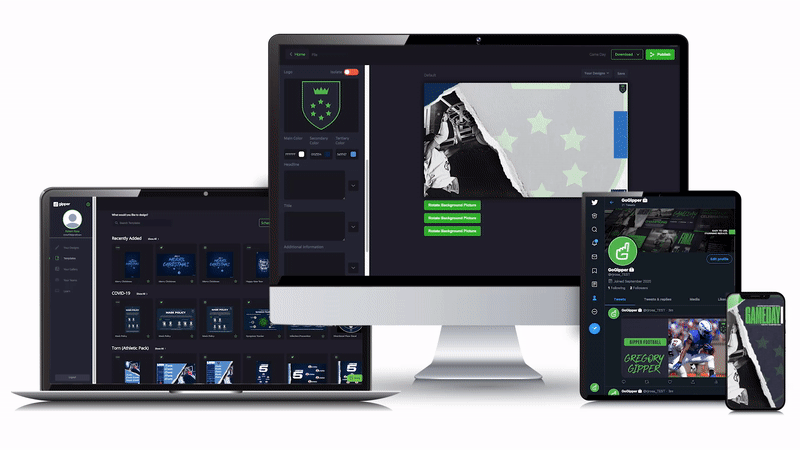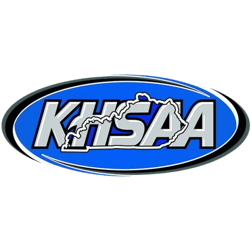 Or book a meeting with a Gipper team member!