OWT Participants! Contact us to learn more about the Gipper platform.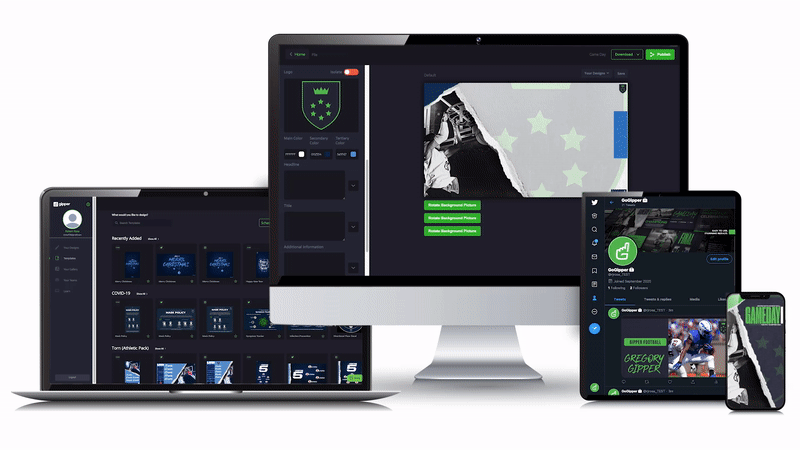 Used by 2000+ schools in the US, including the nation's leading athletic departments!
Create high-quality, visual branded graphics for your program in seconds, on any device, without needing any design experience.
OWT Participants! Take advantage of these exclusive offers available through September 3, 2023!
Use code OWT30 for 30% off your first Gipper Pro or Premier plan purchase!
Use code OWT20 for 20% off your first Gipper Basic plan purchase!
After 9/3/23, participants can use code OWT10 for 10% off any first-time Gipper purchase!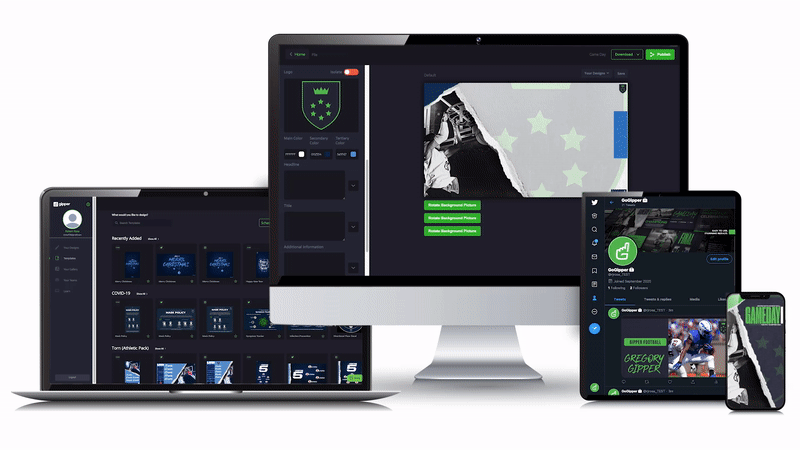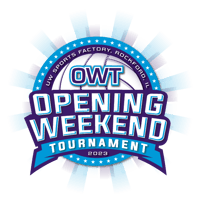 Or book a meeting with a Gipper team member!