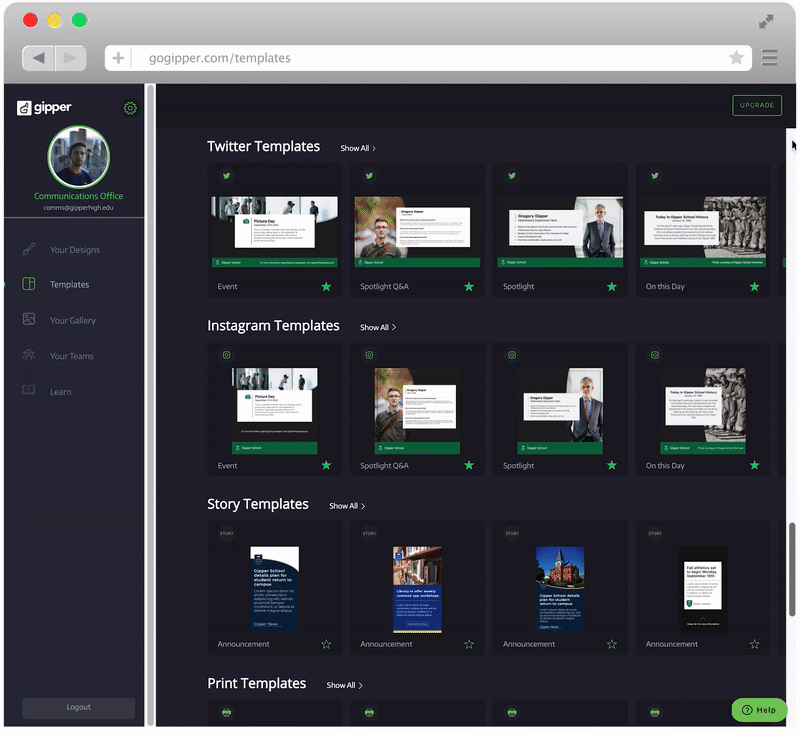 Access ready-made templates for your school needs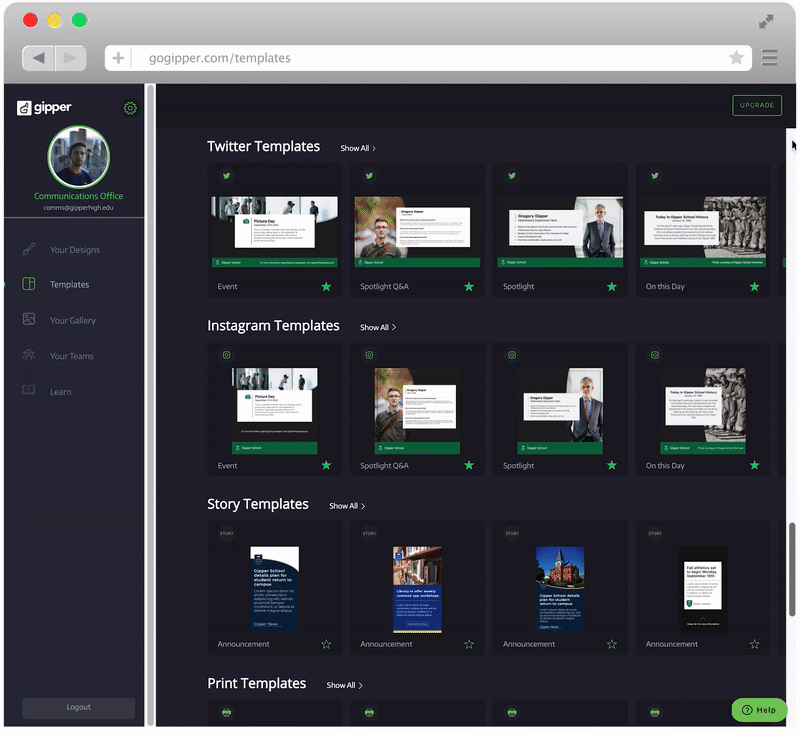 ---
Access our Template Dashboard with 400+ ready-made static, motion, and video templates. Student spotlights, score updates, fundraising, general announcements and much, much more.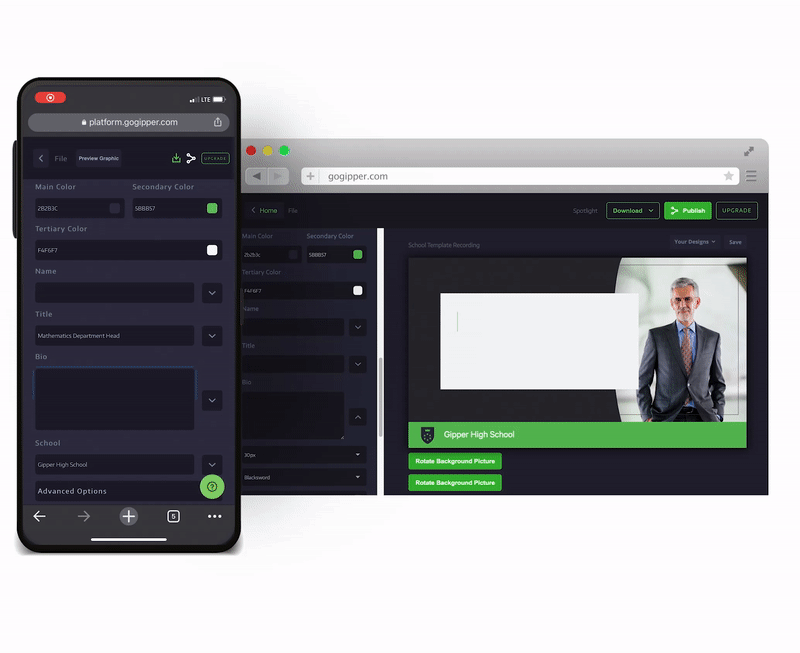 Customize in seconds from any device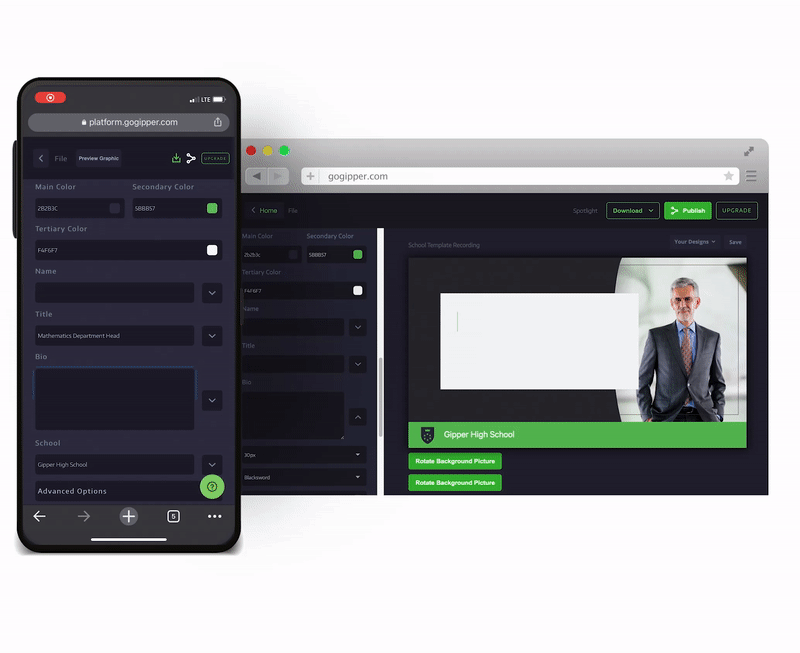 ---
Our easy-editing experience allows you to customize templates to fit your brand guidelines in just a few clicks. Feeling creative? Use our advanced customization options to create unique designs - from the sidelines on a phone or the office on a desktop. Any device works.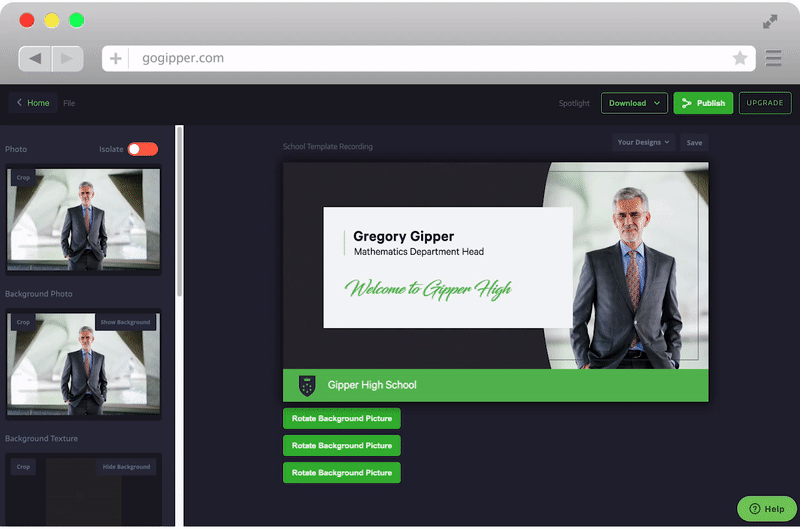 Share & schedule posts to your social media channels in one click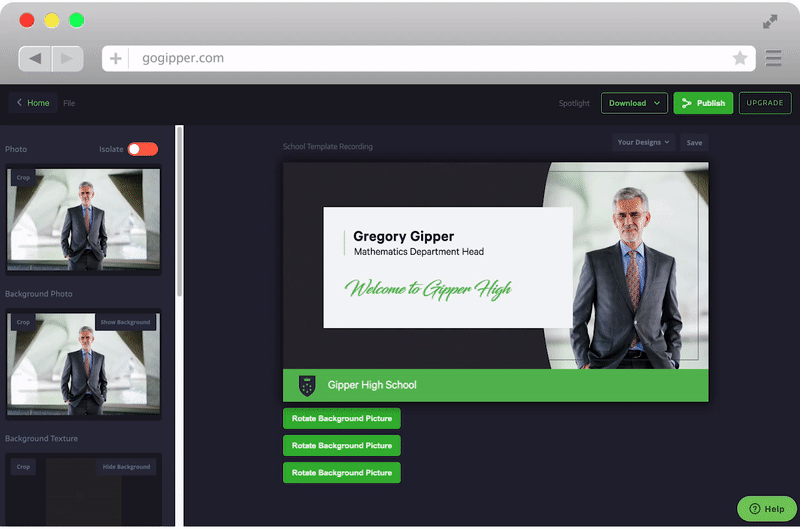 ---
Share or schedule your posts directly to social media - all through Gipper. Or, download to your device so you can use the content however you'd like (upload to your digital boards, print out as posters, include in your email newsletter, etc).
Why use Gipper for your school communications?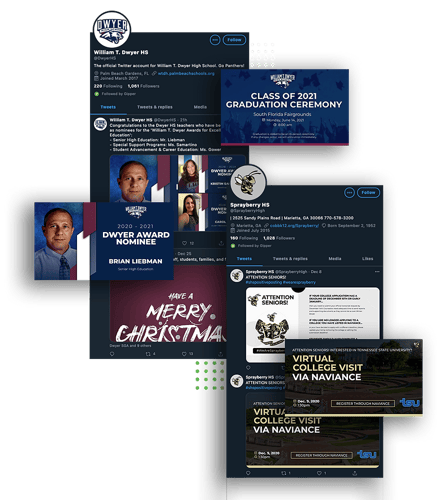 Improve stakeholder communication & engagement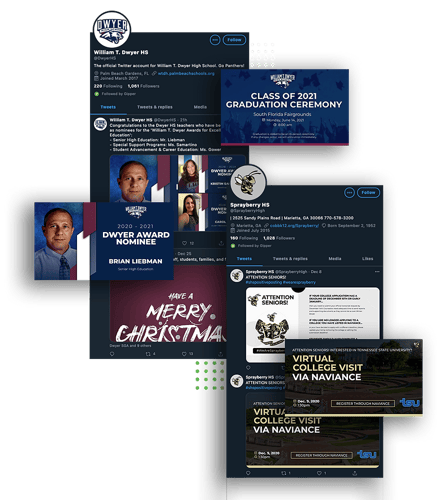 Social media is where your stakeholders live. Create and share content that successfully captures their attention and promotes all the great things happening at your school.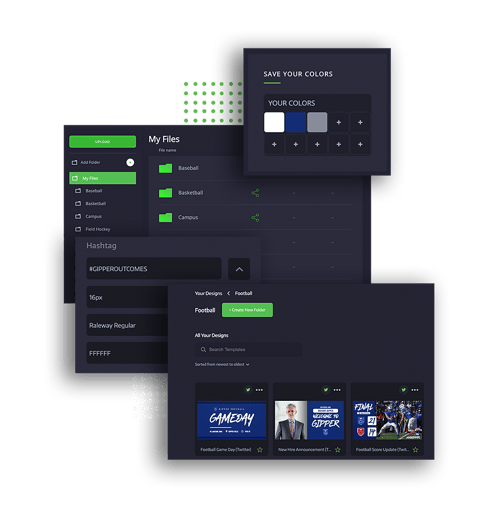 Control your school's brand with ease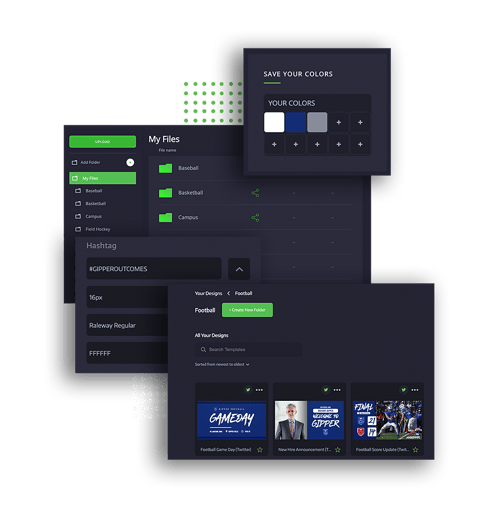 Save your school's official colors

Store, organize, and insert your own photos, logos, and videos

Customize fonts, text, and elements

Save & organize designs for quick & easy re-use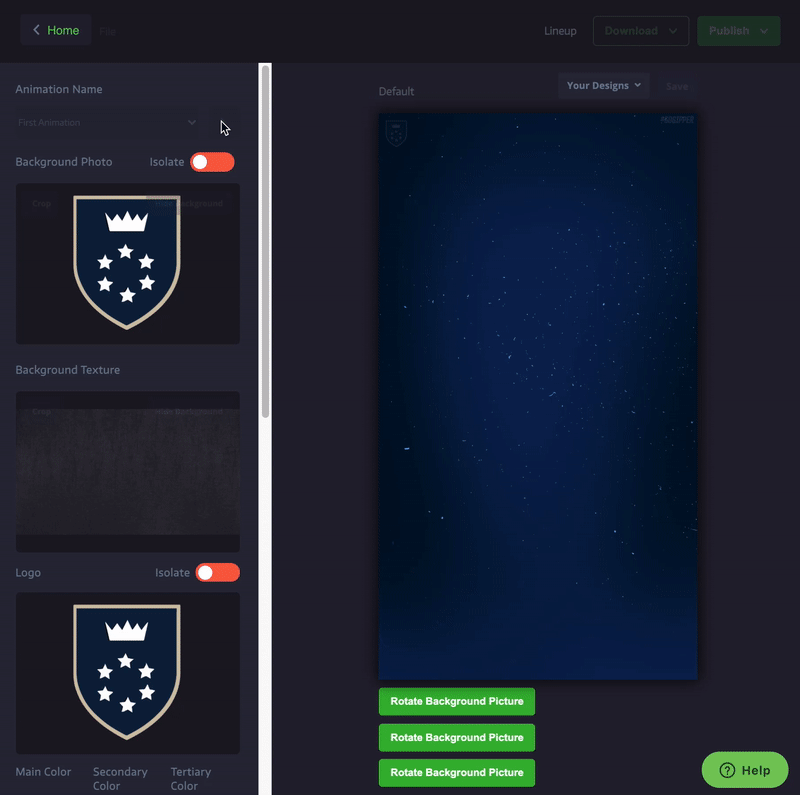 Create stunning motion & video graphics in just a few clicks.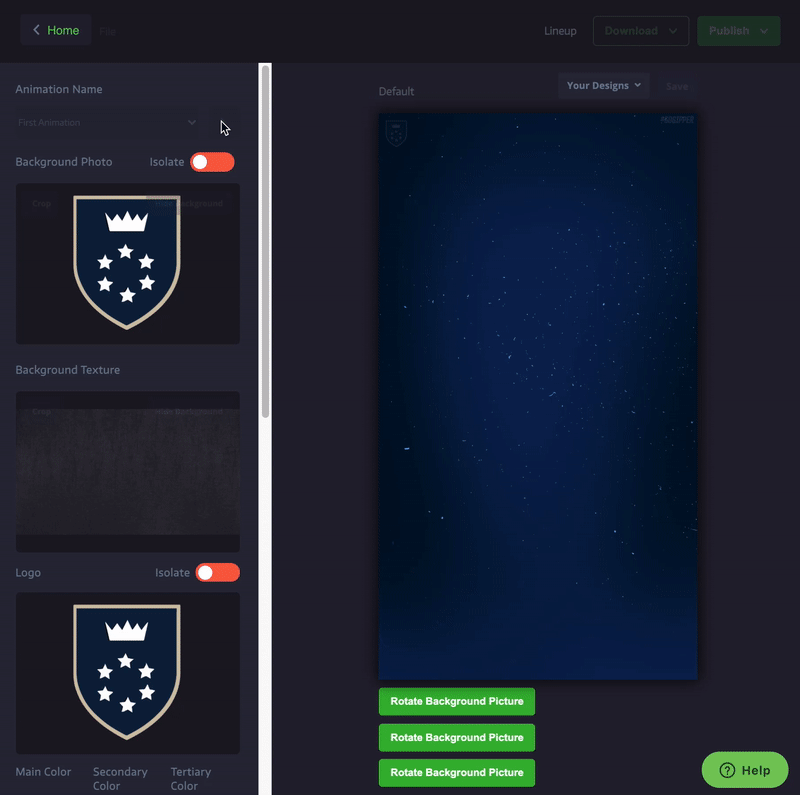 Engage your stakeholders with content that stops the scroll. No need for heavy video editing software and technical know-how.

But don't just take our word for it...
Hear from people like you.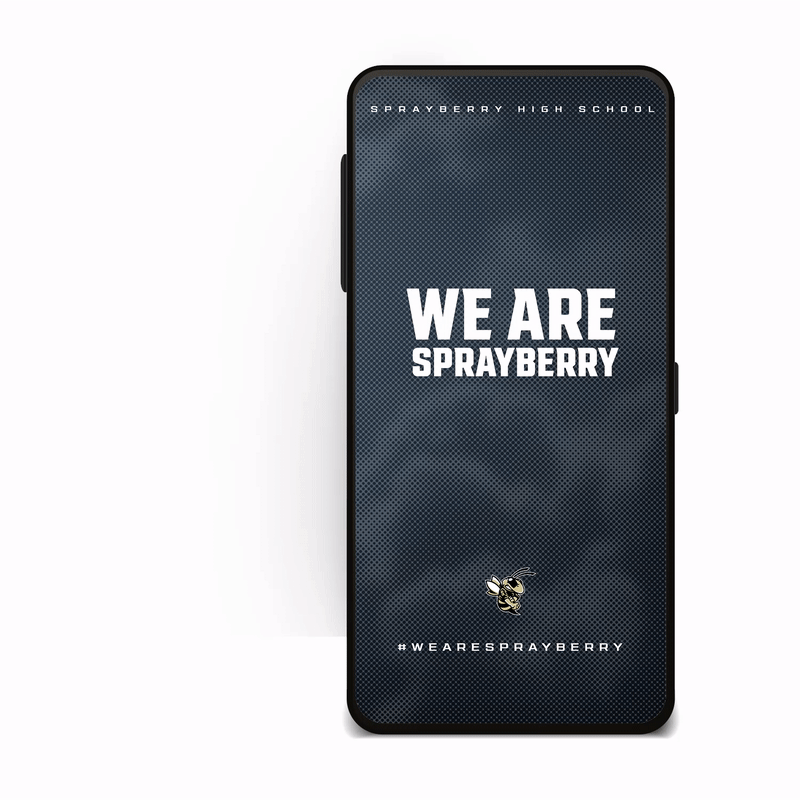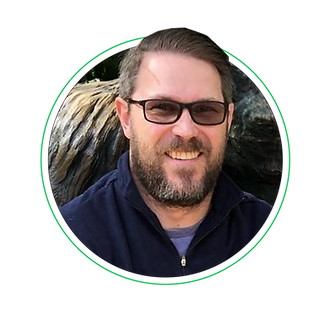 Sprayberry High School (GA)
"Gipper has allowed me to easily create and share incredibly clean and eye-catching content to our social media accounts and websites. I have received so many compliments from people within our school and community about the graphics that have been posted. Gipper has given our social media accounts for both the school and the athletic department a much more professional and unified look. I can say with 110% confidence that I am beyond satisfied with Gipper!"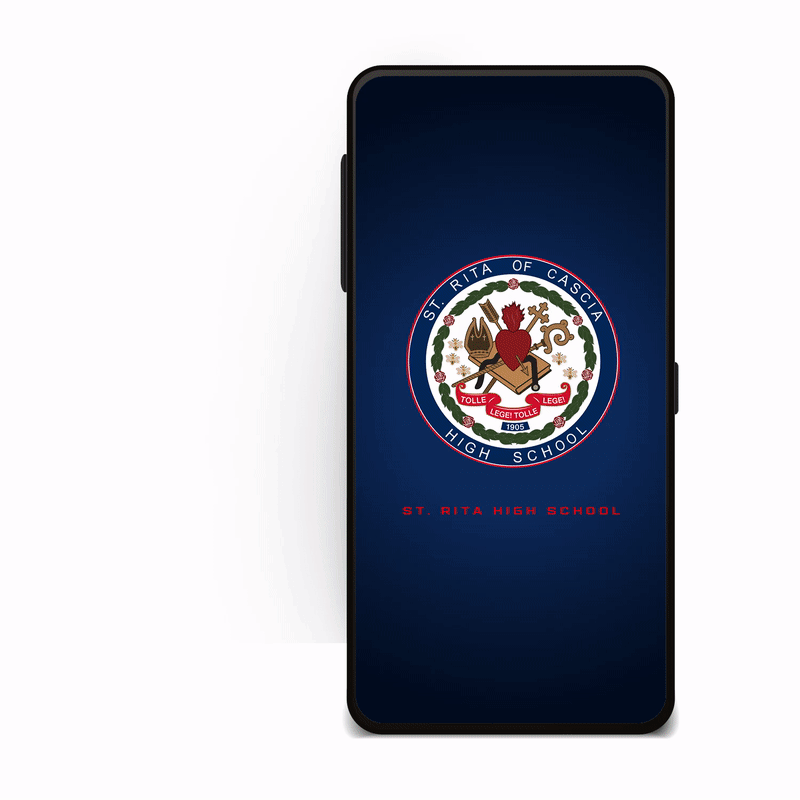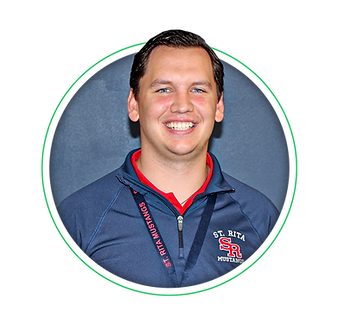 St. Rita of Cascia High School (IL)
"Since we've been working with Gipper, we've been able to maintain much more consistency in our school brand across digital platforms. We've used Gipper graphics on everything from our daily announcments on our school website to our athletic department announcing upcoming games, score updates, college signings & commitments."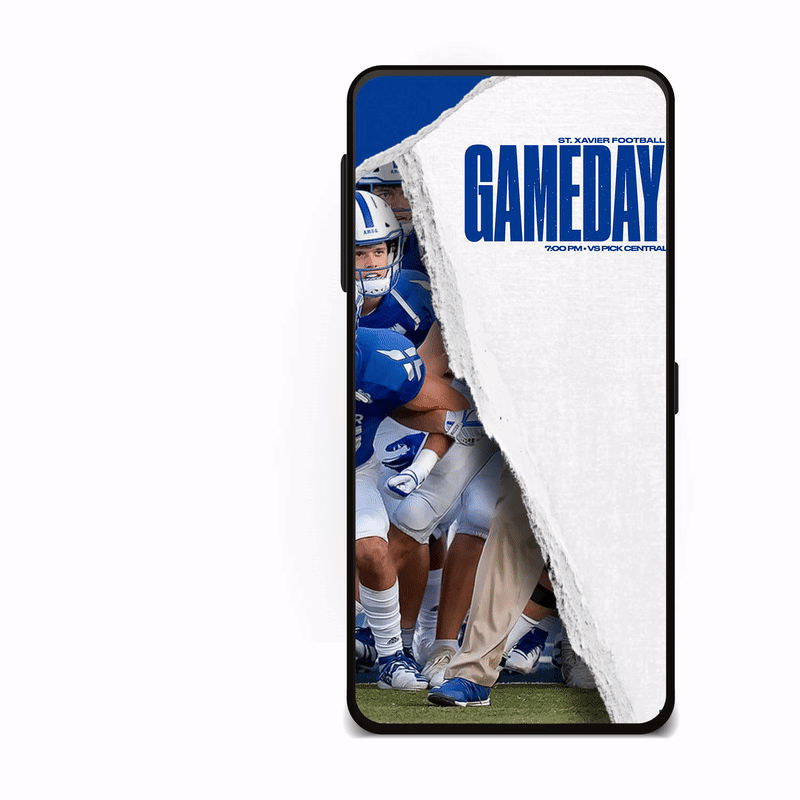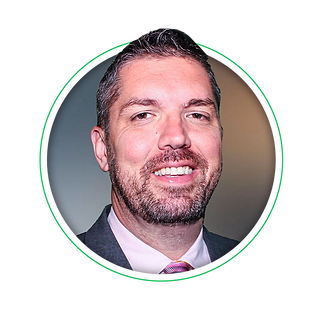 St. Xavier High School (OH)
"We love using Gipper and truly don't know what we'd do without it. It's quick and easy and anyone can use it. The support is second to none and I use it almost every day during the school year. Highly recommended."