The Back to School Series is your ultimate guide to making social media work for you (not the other way around). Learn all about content creation, why social media should be your primary communication tool, and how it can knock out your to-do list before the school year is even in sight.

July 27th
Communicating with Parents and Students (In a Way They'll Actually Pay Attention To)
Parents and students need more information than ever before. They also need it instantly, and they need it where they'll see it. Meeting these communication requirements is hard, but there are steps you can take and tools you can use to make it easier. Learn how, when, and where to communicate to make your information stick!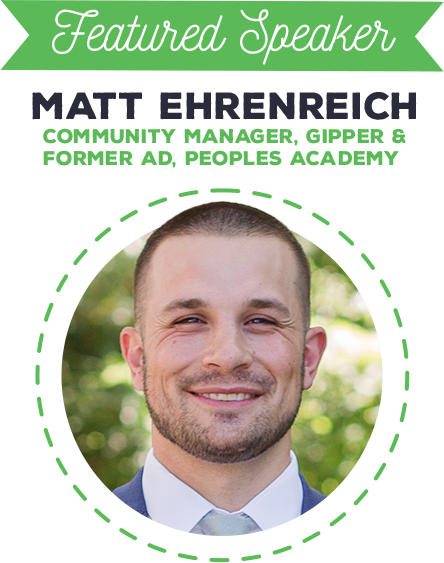 August 3rd
Tackling Social Media as a Team: Generating More Content Without More Work
Keeping up with content demands can take a lot of time that you don't have. Luckily, you have a roster of players you can coach to capture and create content with you. Learn how to turn your coaches, teachers, students, and parents into one big content-generating team!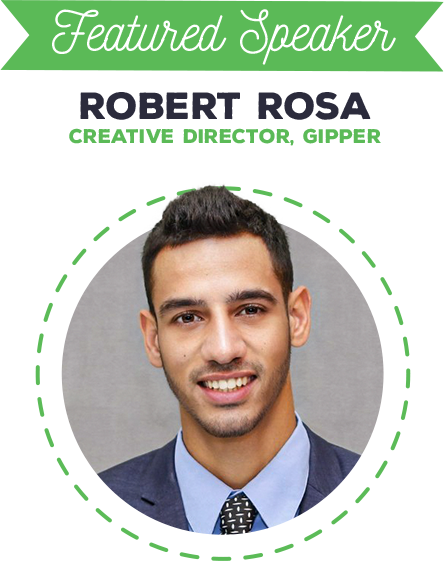 August 10th
How Social Media Can Free Up Your Schedule (Really!)
Find yourself constantly wondering where the time goes? A lot of it probably goes to keeping your stakeholders informed — but it doesn't have to. Learn how to use social media so that it not only fits into your schedule but actually adds time back to your day.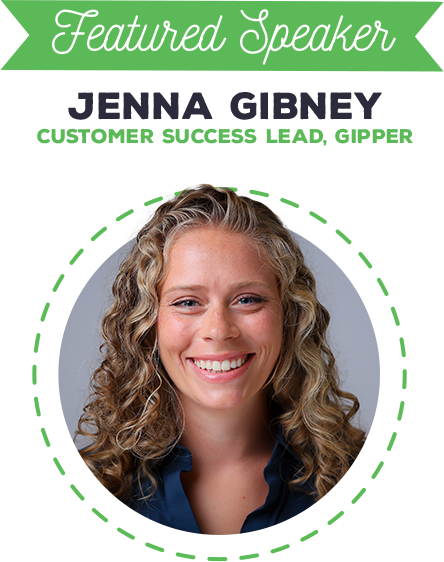 AD Communication
Checklist
Guide to Hosting
a Media Day
August 17, 2022
August 17th
The Halftime Report
You might be gearing up for the start of a school year, but the Gipper team is heading into the second half of an action-packed 2022. Tune in to The Gipper Halftime Report to learn what we were up to over summer break, and find out what we're most excited for this fall!