ON-DEMAND WEBINAR
BUILDING A BRAND
Promoting Your Athletic Program for Long-Term Success
Join us as Matthew Click (CEO of Gipper) and Jared Hunt (Athletic Director at Academy ISD) discuss how to create a unique brand identity that sets you apart from the pack. Learn how you can leverage modern day promotional tactics to increase engagement with your fanbase.
MEET THE SPEAKERS: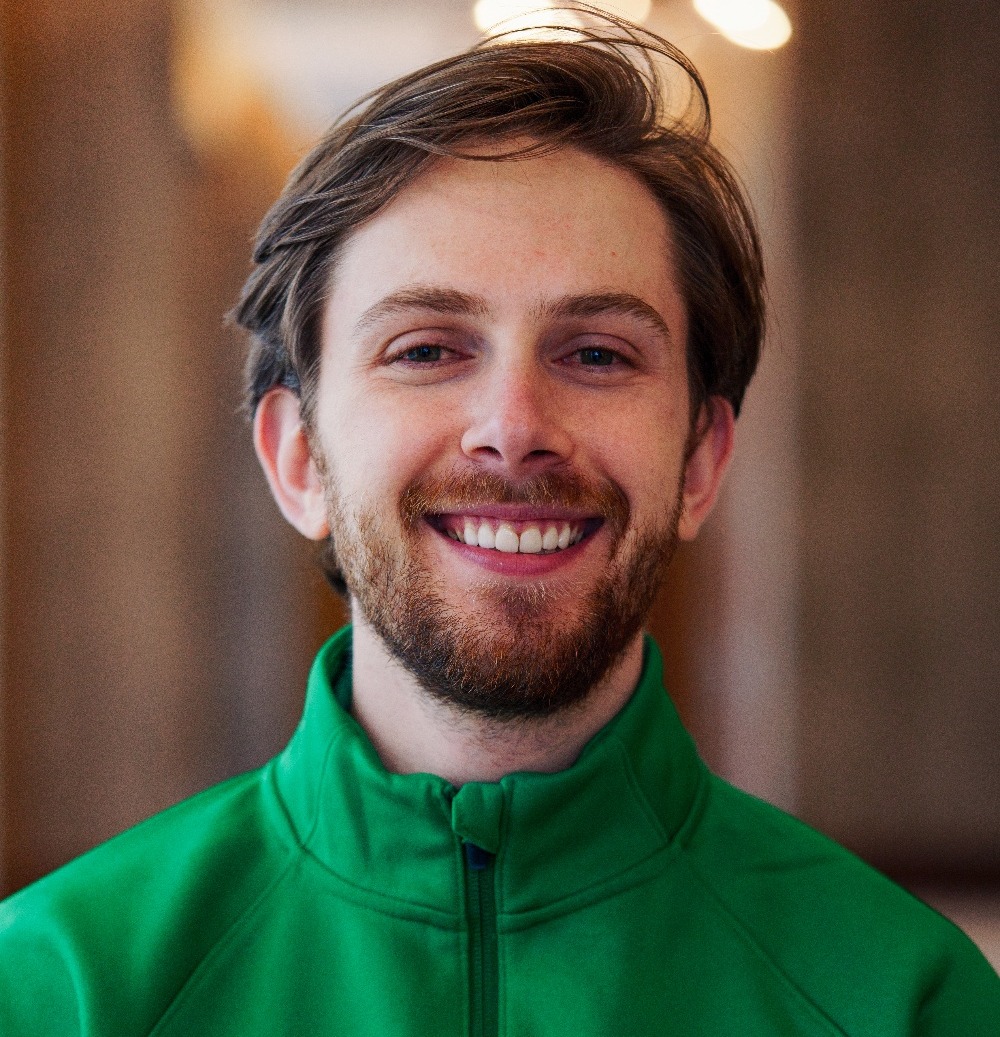 MATTHEW GLICK
Founder & CEO - Gipper
As a former Division-1 Athlete, Matthew has a passion for sports and strives to provide an equitable solution towards celebrating and promoting all athletes.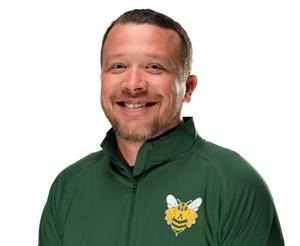 JARED HUNT
Athletic Director - Academy ISD (TX)
With experience at the collegiate and high-school level, Coach Hunt brings a wealth of knowledge on the importance of sports branding. Learn how he implementing this with the Academy Bumblebees!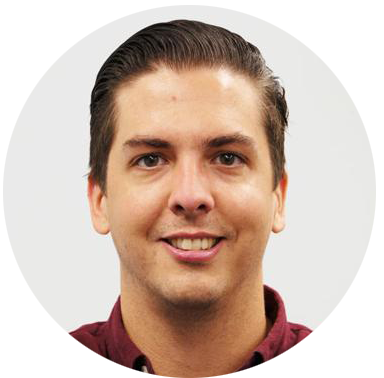 WESLEY SYKES
Editor - Coach & AD Weekly
Wesley is the Managing Editor for Coach & AD Weekly and leads moderation of Tech Time, aiming to educate coaches on modern advancements in sports.