ON-DEMAND WEBINAR
COMMUNICATING WITH PARENTS & STUDENTS
(IN A WAY THEY'LL PAY ATTENTION TO)
Parents and students need more information than ever before. They also need it instantly and where they'll see it. Meeting these communication requirements is hard, but there are steps you can take and tools you can use to make it easier. Learn how, when, and where to communicate to make your information stick!
MEET THE SPEAKERS: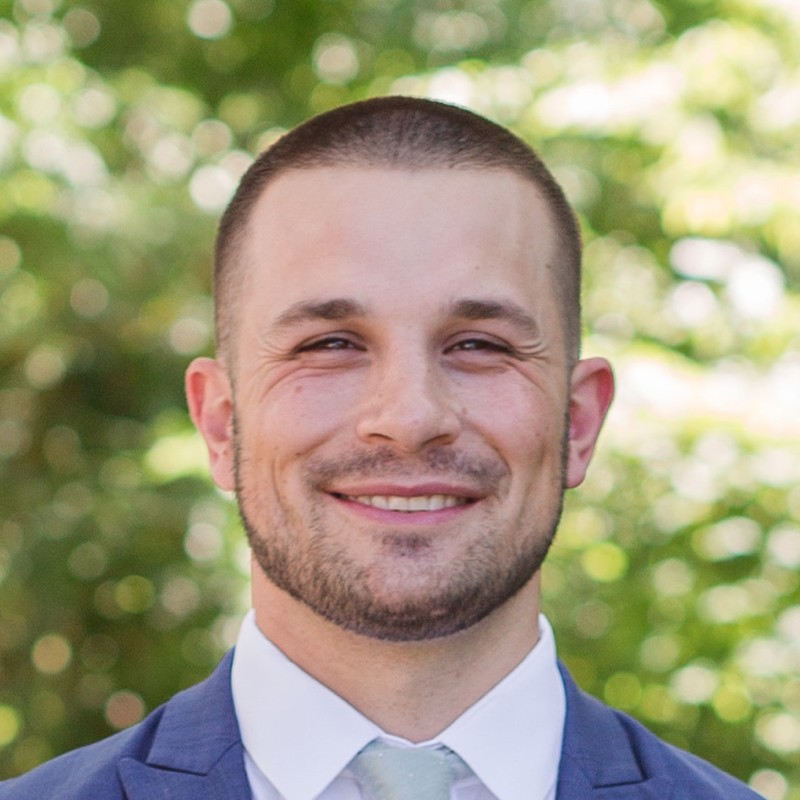 MATT EHRENREICH
Community Manager, Gipper
Former District Director of Athletics at People's Academy in Morristown, VT.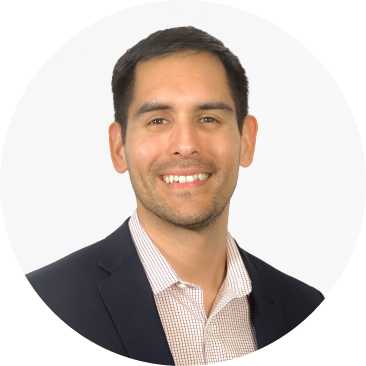 ROBERT ROSA
Creative Director, Gipper
Former: St. John's University Athletics, Big 12 Conference, SUNY New Paltz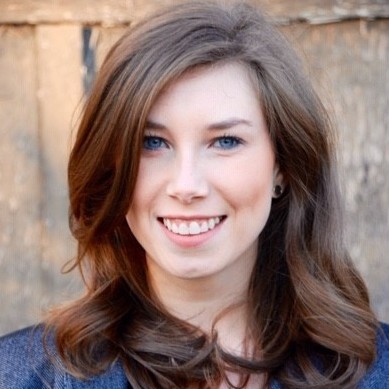 KEATON MCAULIFFE
Product Marketing Manager, Gipper
Former: Marketing Manager, Content at NBC Sports Next