DESIGNING AWESOME SPORTS GRAPHICS — FAST
"I want to show off my athletes with graphics, but I don't have a creative gene in my body." If that sounds like you, we've got news: it's not true. Anyone can create stellar graphics — even with no design experience. Learn the fundamentals of design, and use your new skills to create better graphics for your program immediately!
MEET THE SPEAKERS: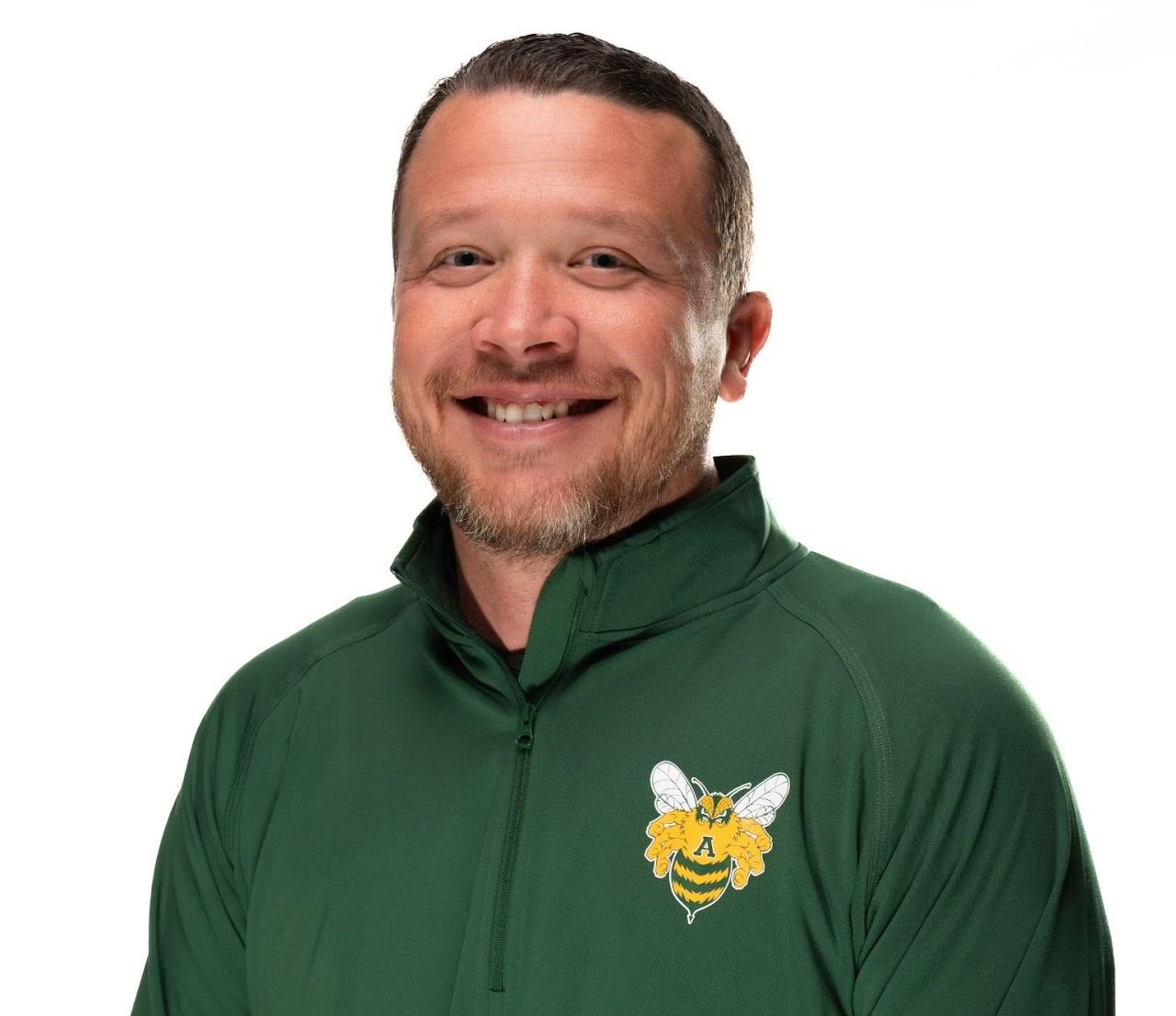 JARED HUNT
Athletic Director, Academy ISD
Kaleb is a successful servant-leader in education-based athletics and activities who is passionate about motivating and inspiring students, teachers, coaches, and staff to achieve their goals.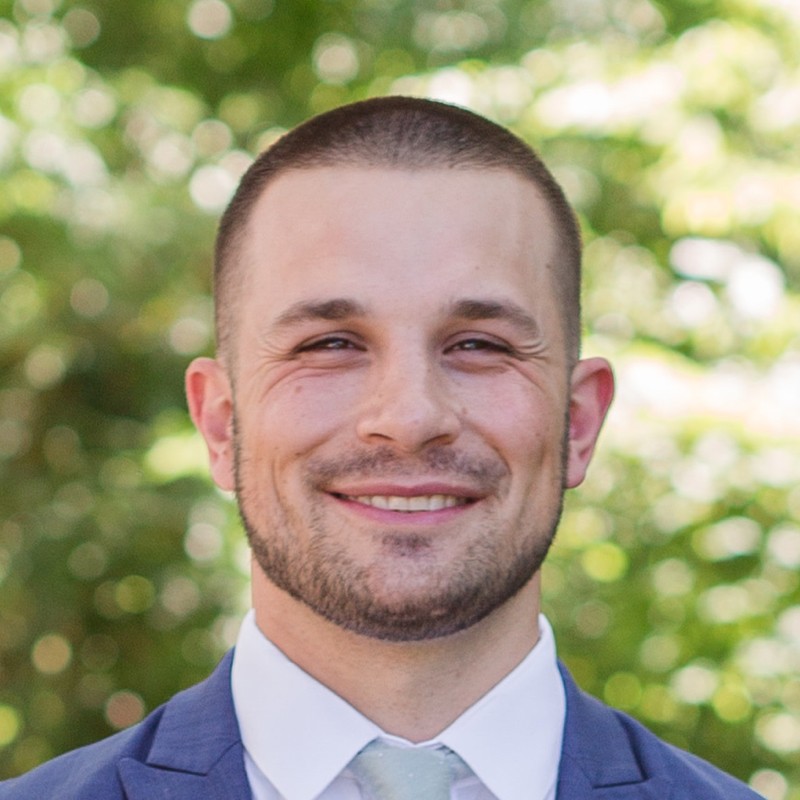 MATT EHRENREICH
Community Manager, Gipper
Having worked in education as a District AD in Vermont, Matt now advises coaches & athletic directors on how to effectively promote their programs.