SUMMER HUDDLE
MAPPING OUT A WINNING GAMEPLAN FOR NEXT YEAR
From facilities management to program promotion, from personal development to personnel growth, we'll show you how to reflect, set goals, and establish a winning playbook that'll make you and your program shine in '23-24 and beyond!
MEET THE SPEAKERS: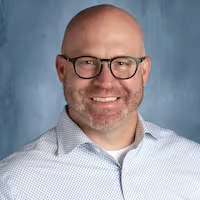 KALEB STOPPEL
Assistant Principal & Activities/Athletic Director, Park Hill South High
Kaleb is a successful servant-leader in education-based athletics and activities who is passionate about motivating and inspiring students, teachers, coaches, and staff to achieve their goals.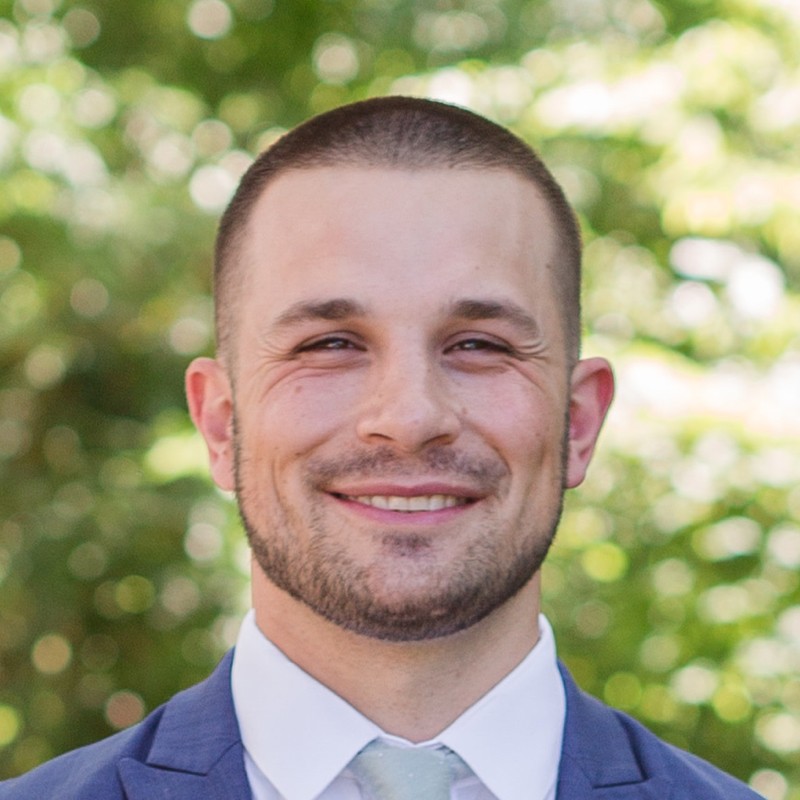 MATT EHRENREICH
Community Manager, Gipper
Having worked in education as a District AD in Vermont, Matt now advises coaches & athletic directors on how to effectively promote their programs.