TELLING YOUR STORY WITH SOCIAL MEDIA
Top athletic programs don't just post score updates to social — they tell a story. Unlock social media's potential as a powerful storytelling platform for YOUR program. Discover proven strategies to captivate audiences, forge connections, amplify visibility, and propel your athletic program to new heights.
MEET THE SPEAKERS: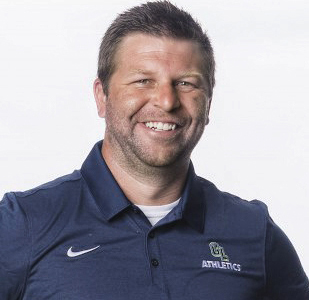 COLIN FEGELEY
Athletic Director, Green Level High School
Colin earned his CMAA designation from the NIAAA in January 2020 and is the current president of the North Carolina Athletic Directors Association (NCADA). He has been an athletic administrator for nine years.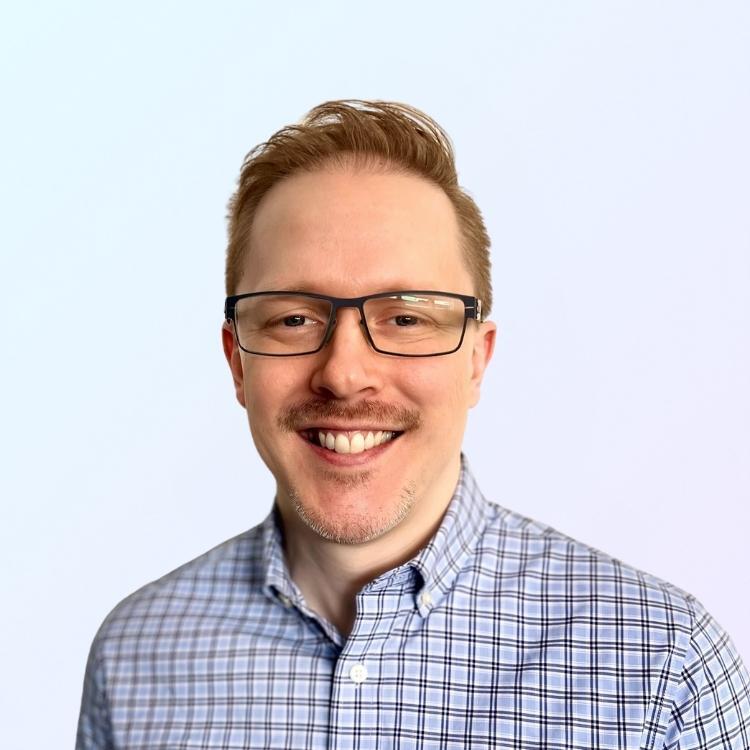 JOHN DERMOTT
Content Marketing Manager, Gipper
John has spent the last 15 years telling stories for for brands in higher education, consumer, and B2B verticals — all with the power of content.