The Back to School Series is your ultimate guide to making social media work for you (not the other way around). With a combination of social media professional development, walkthroughs of how to use Gipper & free resources - we've got your back as you head into the fall!
Plus - we're offering discounts on all plans from August 7th until September 8th, click here to see info on the offer!

August 10th @ 4:30 PM ET
Communicating with Parents, Athletes, and Everyone In-Between
Parents and student athletes need more information than ever before. They also need it instantly, and they need it where they'll see it. Meeting these communication requirements is hard, but there are steps you can take and tools you can use to make it easier. Learn how, when, and where to communicate to make your information stick!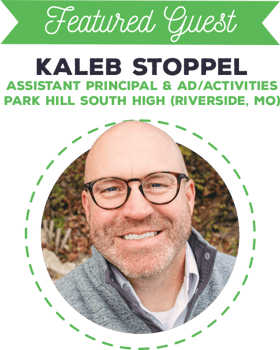 August 30th @ 11:30 AM ET
Summertime Success: Getting Ahead to Help Save Time this Fall
There's an old saying that goes "by failing to prepare, you are preparing to fail". The same idea goes for athletic departments in the summer! Don't miss this opportunity to learn how to get time back in your day by preparing your social media game plan ahead of the back-to-school frenzy.

2 Sessions @ 11:30 AM ET: August 16th and September 6th
Lunch & Learns
Join us & a Gipper customer to get a live peek into the Gipper platform and learn how to:
1. Save time creating pro-level content
2. Highlight your athletes and make them shine
3. Choose the right plan for your program
+ Plus, get a

$25 Amazon Gift Card

for attending either of the 2 sessions!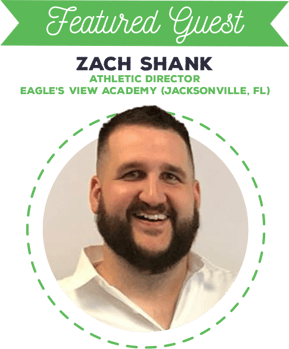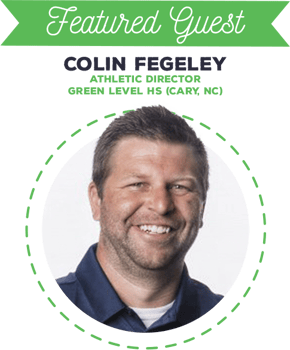 AD Communication
Checklist
Guide to Hosting
a Media Day