Template Tuesday: New Basketball Stats & Score Updates Graphic Templates
We've added new social media templates for your sports graphics available now on Gipper!
Athletics/Sports Graphics Templates
Quarter Score Update & Stats Graphic Template: Basketball, Football, Multi-Sport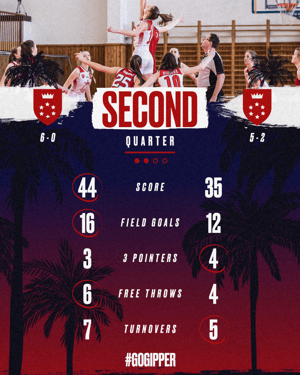 Share a score update, key game statistics, and an epic action photo all on one graphic! Our new score update and stats graphic templates are built for quarter-by-quarter updates, so you can keep your fans following on social media informed every step of the game.
Plus, explore our new quarters functionality! Adjust the quarter tracker on the graphic by using the "Number of Events" dropdown in your top editing navigation bar!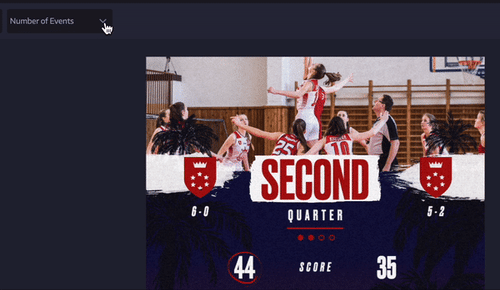 Quarter Score Update Graphic Templates: Basketball, Football, Multi-Sport
We've added two new score update graphic templates to our Coastal Pack! Switch up your score update graphic style with these new looks.
Both of these new graphic templates use cutouts! Create cutouts directly in Gipper with our new Remove Background tool. Only available on our Pro Plans.
Final Score Update & Stats Graphic Templates: Multi-Sport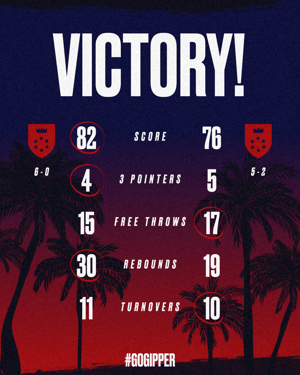 It's great to share your exciting win with your social media followers, but they'll also love some of the key stats too. Let your fans know how your players did during the game by sharing some final game statistics on one graphic.
Final Score & Player Highlight Graphic Templates: Multi-Sport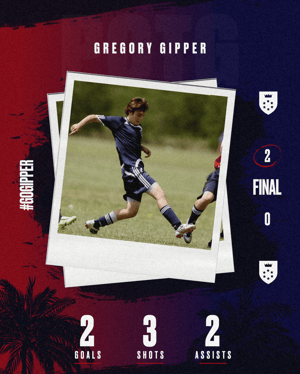 Celebrate your final score, highlight a star player, and share some game stats all on one graphic. Our newest addition to the Coastal Pack is a three-in-one graphic template that allows you to engage your fans on new levels. Give your MVP some special treatment by showcasing their game-changing stats on this graphic!
Final Score Graphic Template: Hockey, Multi-Sport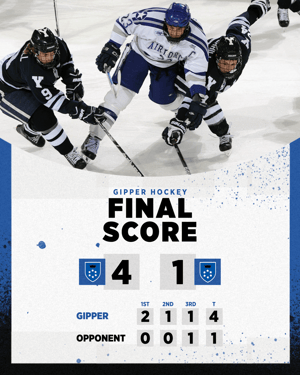 Don't just share the final score of your hockey game, share how you got there with this new graphic template. Give your social followers an inside look at how each period played out and share an awesome game photo while you're at it!