Customer Stories
See how our partners have taken their digital channels to new levels with Gipper.
Stories of High Schools Using Gipper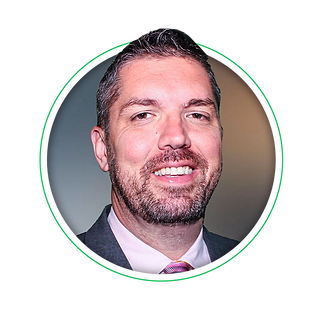 St. Xavier High School (OH)
"We love using Gipper and truly don't know what we'd do without it. It's quick and easy and anyone can use it. The support is second to none and I use it almost every day during the school year. Highly recommended."

Start growing your brand with Gipper today