EAST-COMM Members! Contact us about the Gipper platform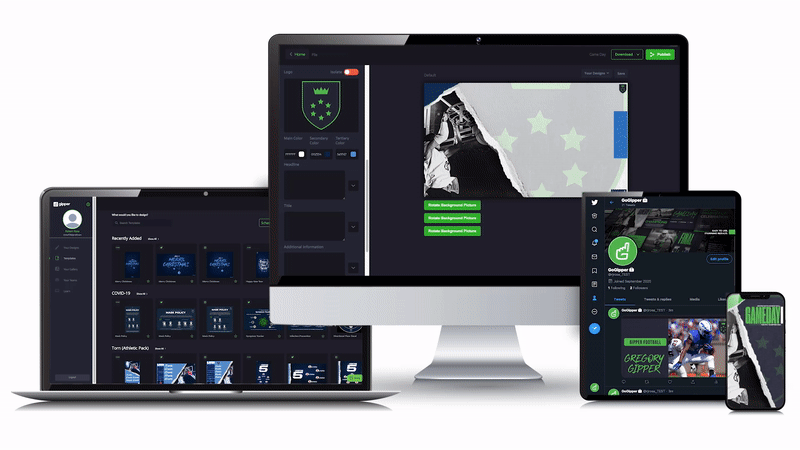 Used by 2000+ programs in the US including the nation's leading athletic departments, ranging across all NCAA divisions!
As part of our partnership, EAST-COMM members have access to exclusive discounts!
Book a demo, submit your info below, or contact us to learn more!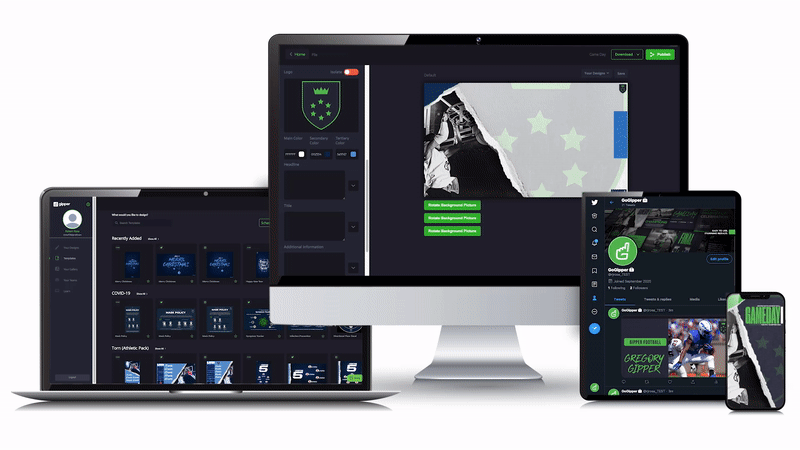 Or book a meeting with a Gipper team member!