GHSC Members! Contact us to learn more about the Gipper platform.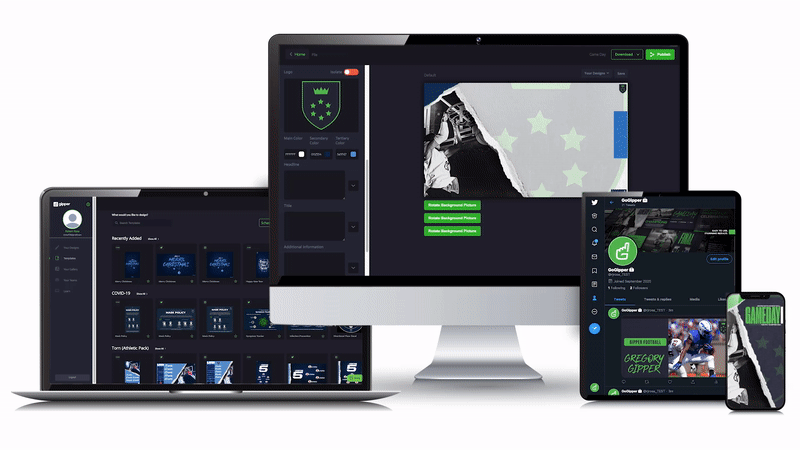 Used by 3K+ organizations in the US including the nation's leading athletic departments, ranging from high schools to D1 colleges!
Create high-quality, visual branded graphics for your program–in seconds, on any device, without needing any design experience.
As part of our partnership, GHSC members have access to exclusive Gipper discounts available to new customers and current customers looking to upgrade their package!
Submit your info or book a demo below to learn more about Gipper and these special savings!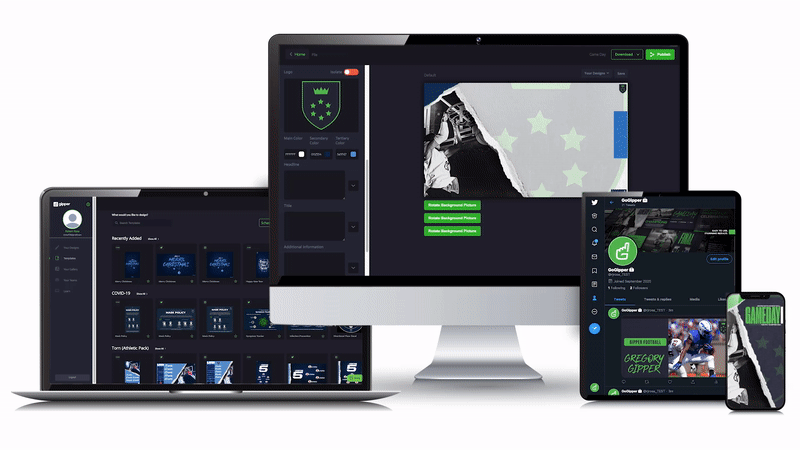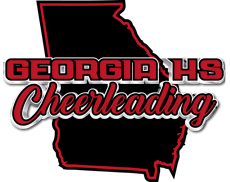 Or book a meeting with a Gipper team member!