Contact us about the Gipper platform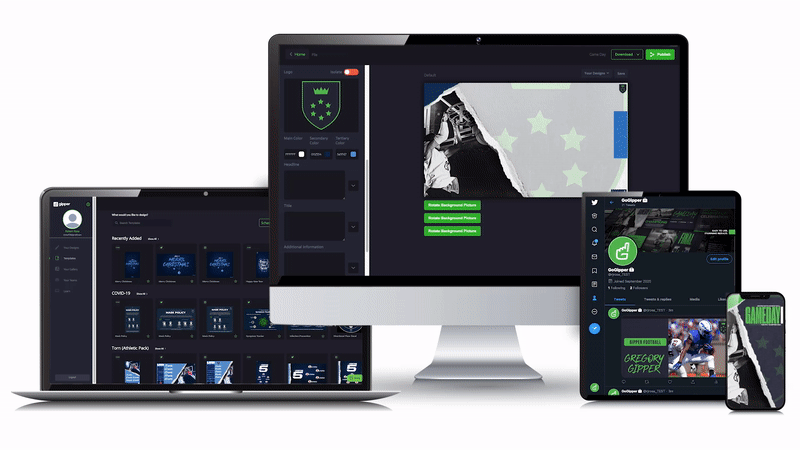 Used by 1000+ schools in the US including the nation's leading athletic departments, ranging from high schools to D1 colleges!
If your association's partnership with Gipper is within the first 30 days, you are eligible for up to 30% off a Gipper plan!
Contact us at bmessinger@gogipper.com for details.
Use code PARTNER10 at any time for 10% off your first purchase.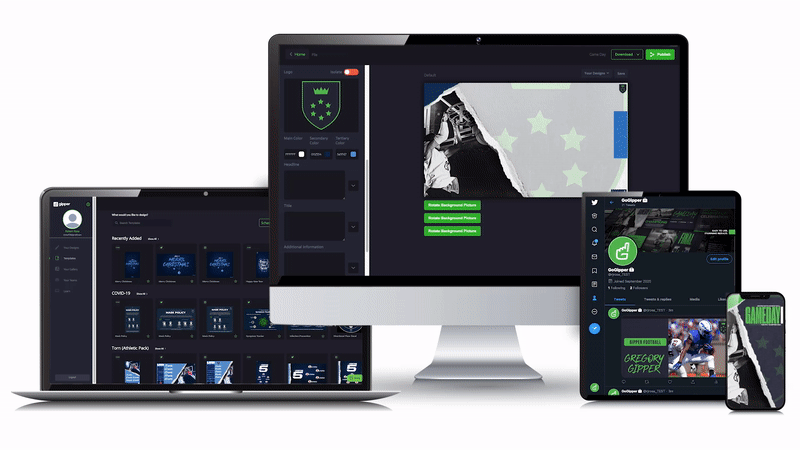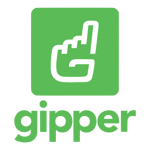 Or book a meeting with a Gipper team member!