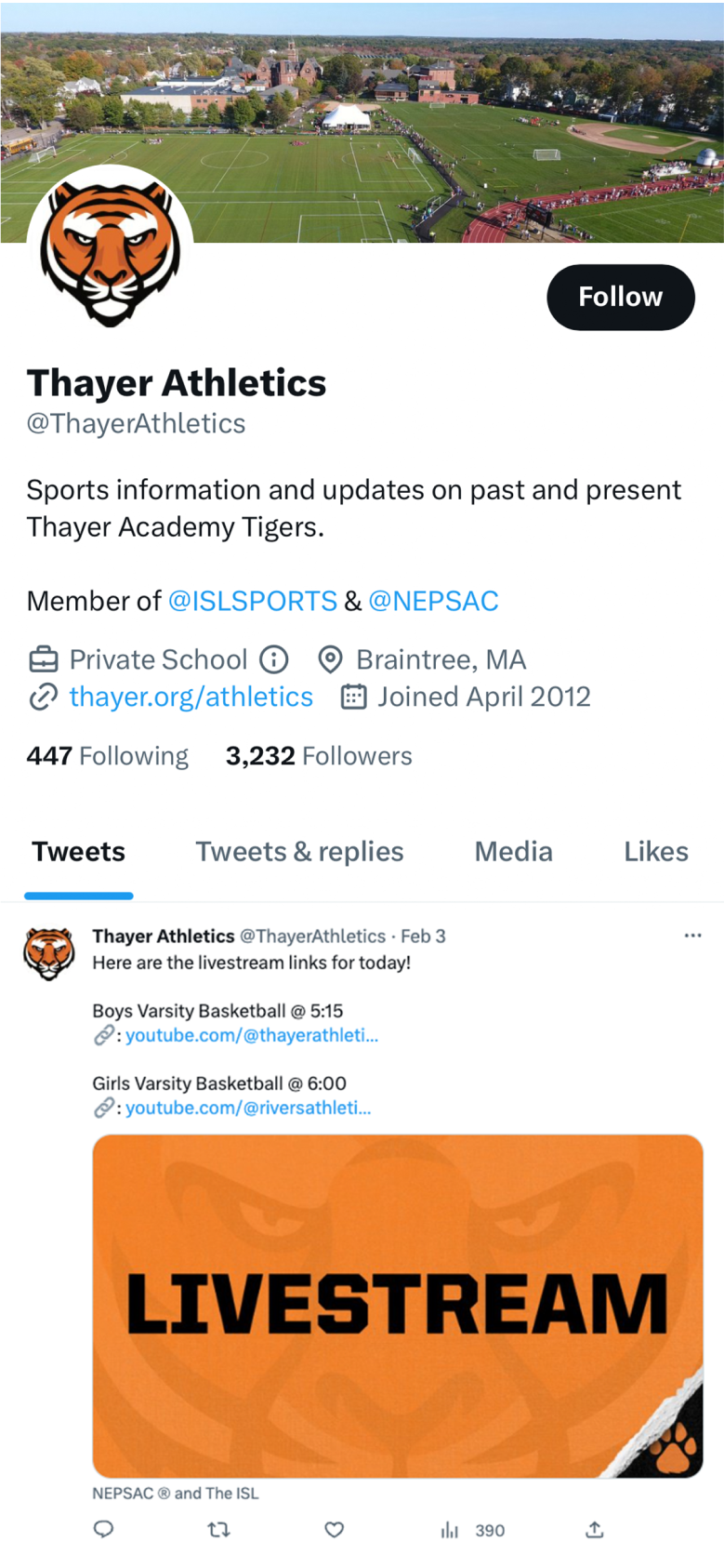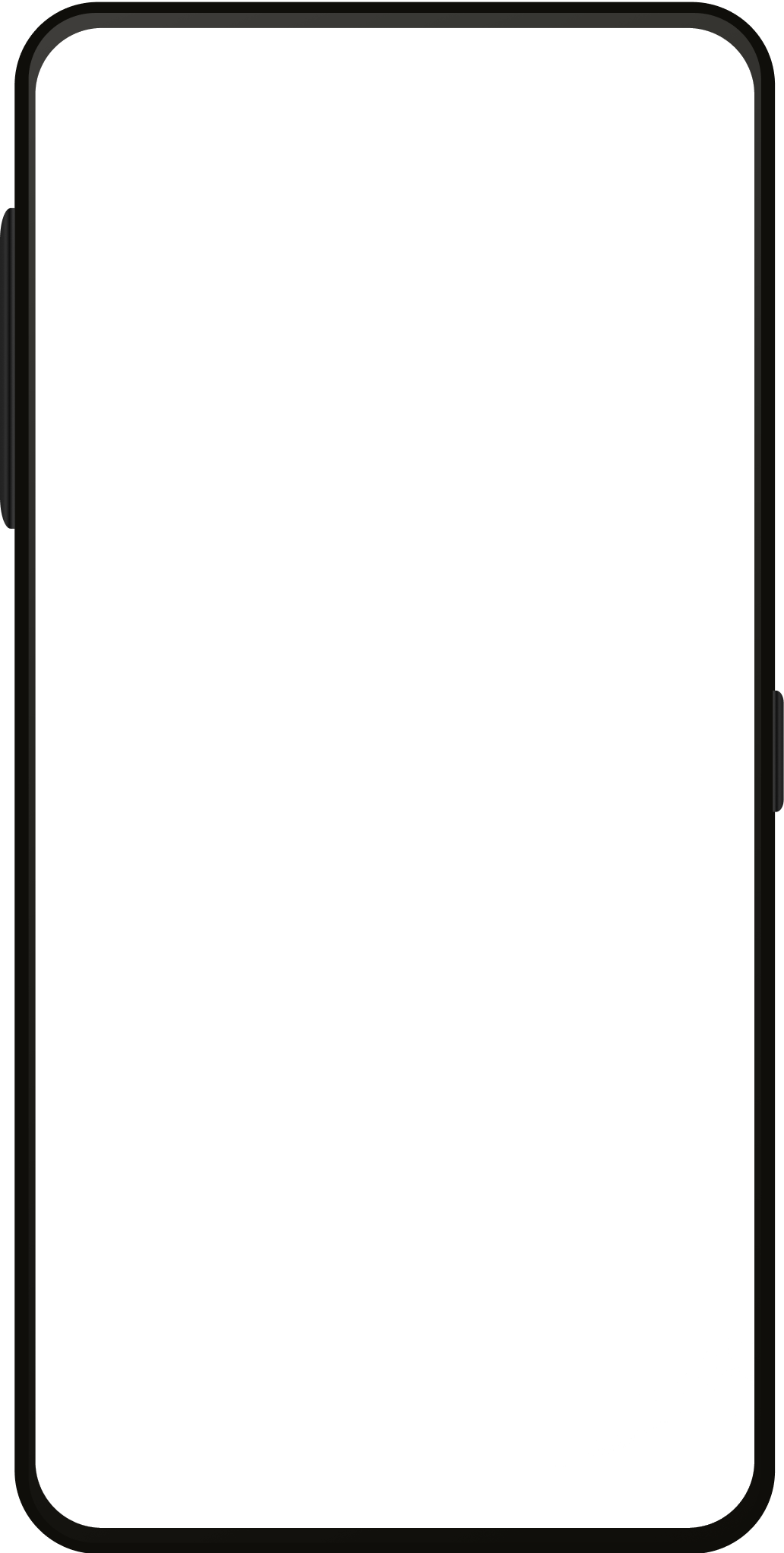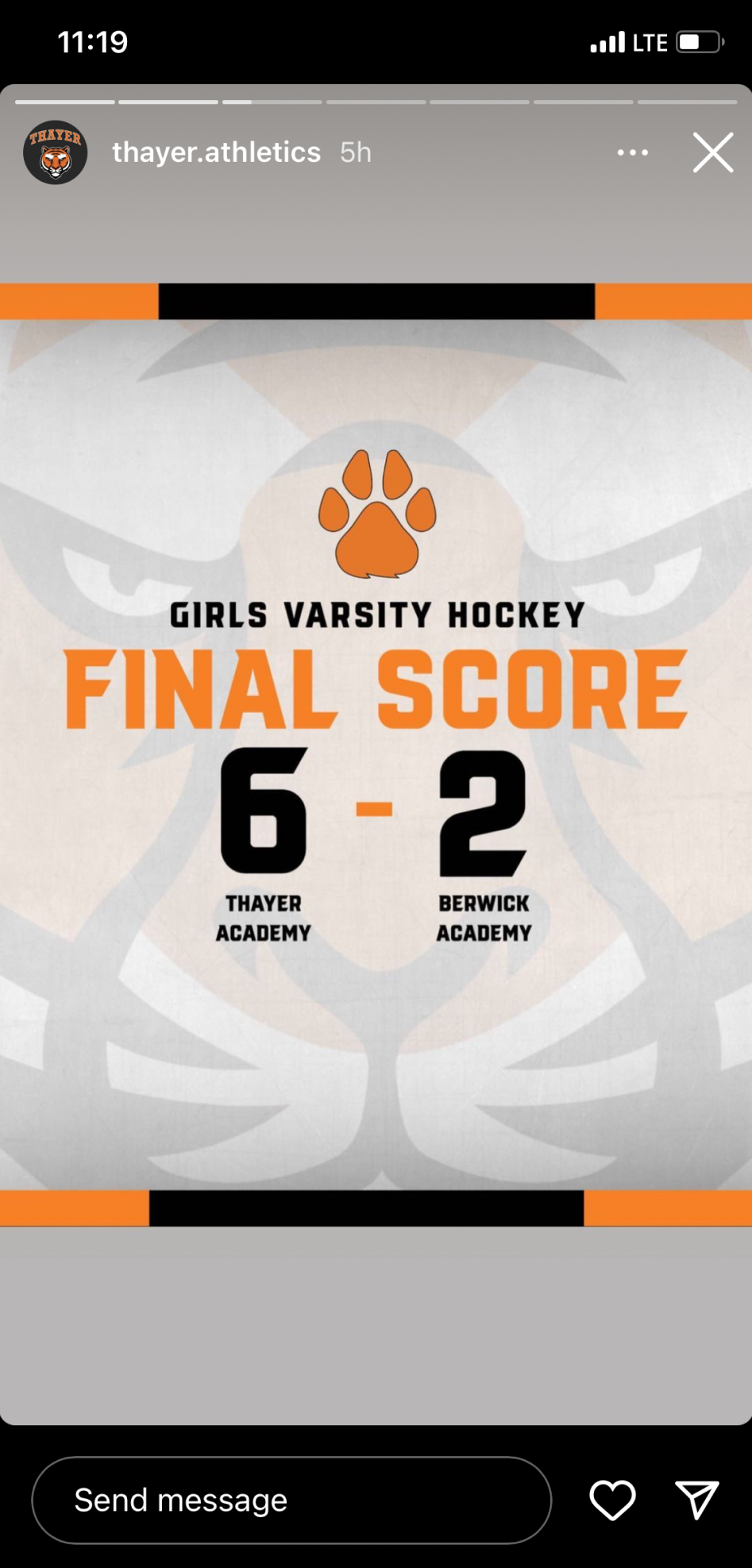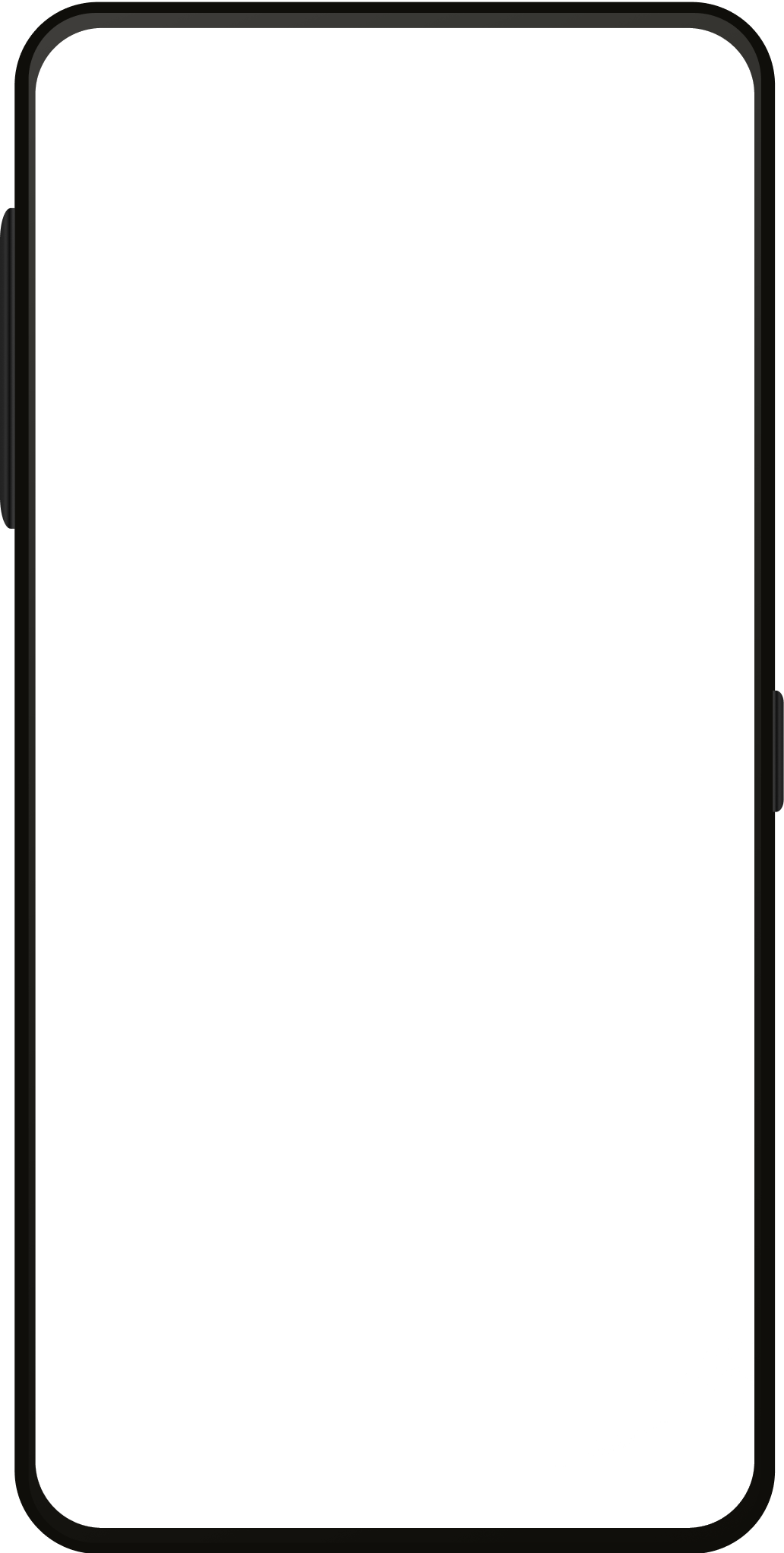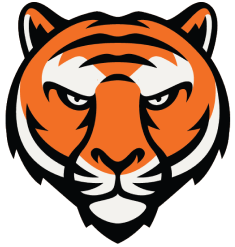 THAYER ACADEMY
Meet The Team
BACKGROUND
When Brad Peterson, an alum of Thayer himself, joined the Athletics staff in August of 2018, one of his first tasks was to build a Twitter presence that showcased Thayer's world-class facilities & talented student-athletes. Since then, Brad has used Gipper to build a strong Tiger brand, communicate with their Boston-based community, and drive Thayer's admissions.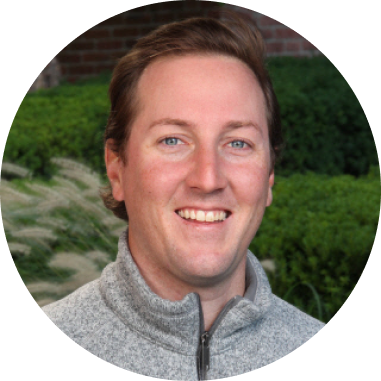 BRAD PETERSON
Associate Director of Athletics
Thayer Academy
79 TEAMS
150 COACHES
26 VARSITY PROGRAMS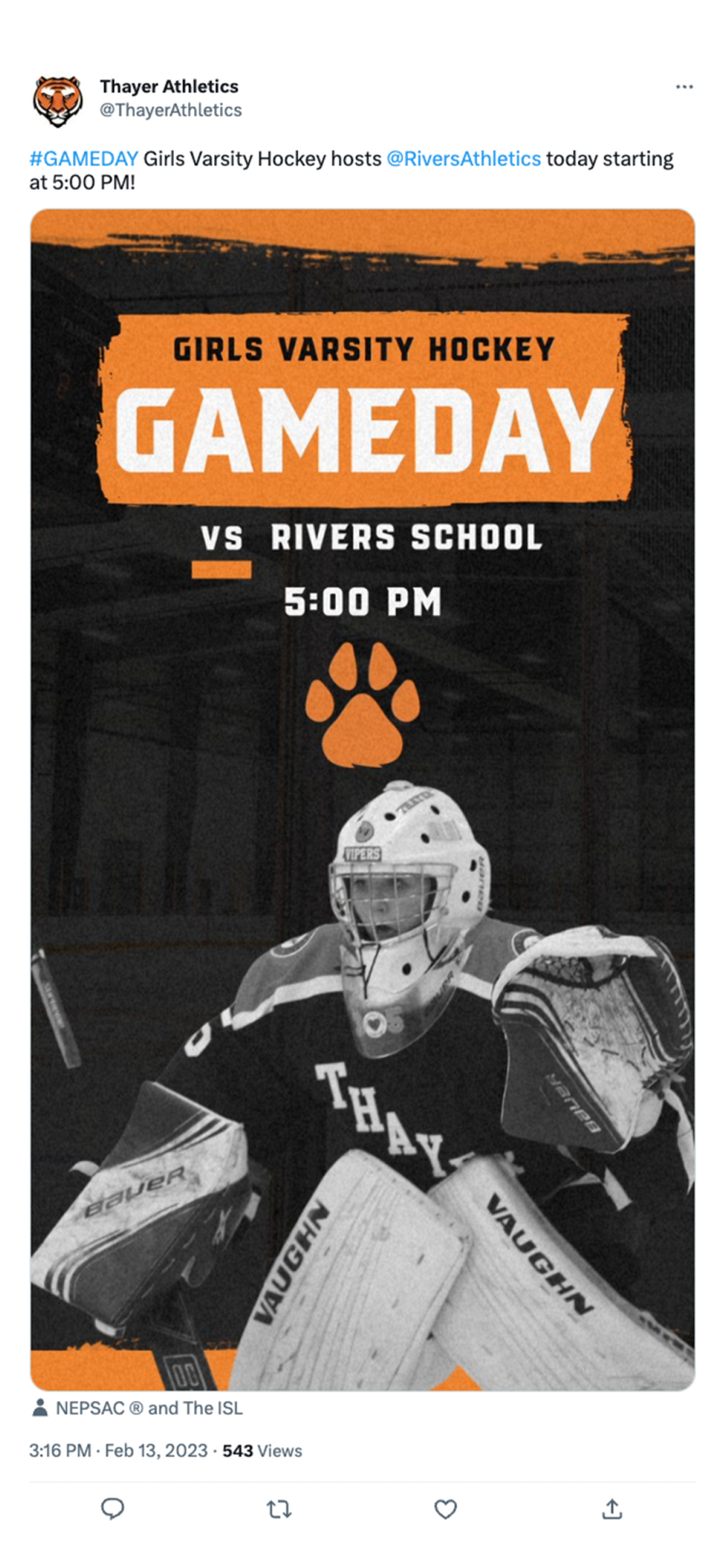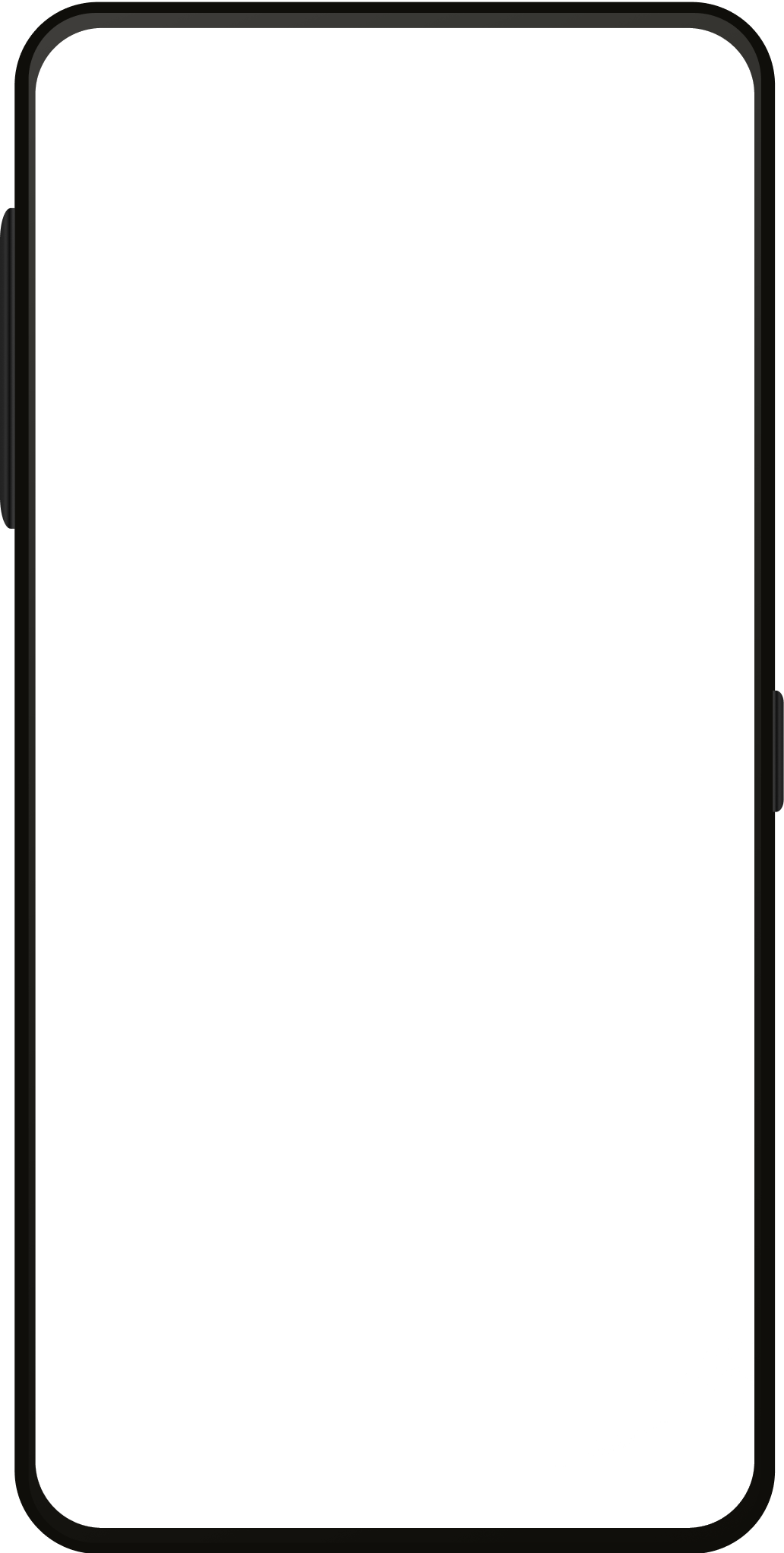 THE GOALS
Show Off So Students Show Up
Thayer is located in an area where school competition is fierce. There is no shortage of private schools to choose from, with almost every ISL school is located within 45 minutes of Thayer's campus in Braintree. Brad and his team know that once prospective students get on campus, the facilities, faculty, and environment will speak for themselves. That means the real obstacle to overcome is getting them there.
"We want to attract new student-athletes to come here to join our community. There is a lot of competition in terms of where students are looking for private schools, so how do we differentiate ourselves? We know we differentiate ourselves in how we operate in terms of our day-to-day and the qualified coaches and people we surround ourselves with, but you don't really know that until you come on campus. How we get them on campus is through how we market things."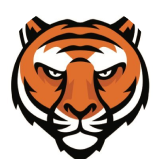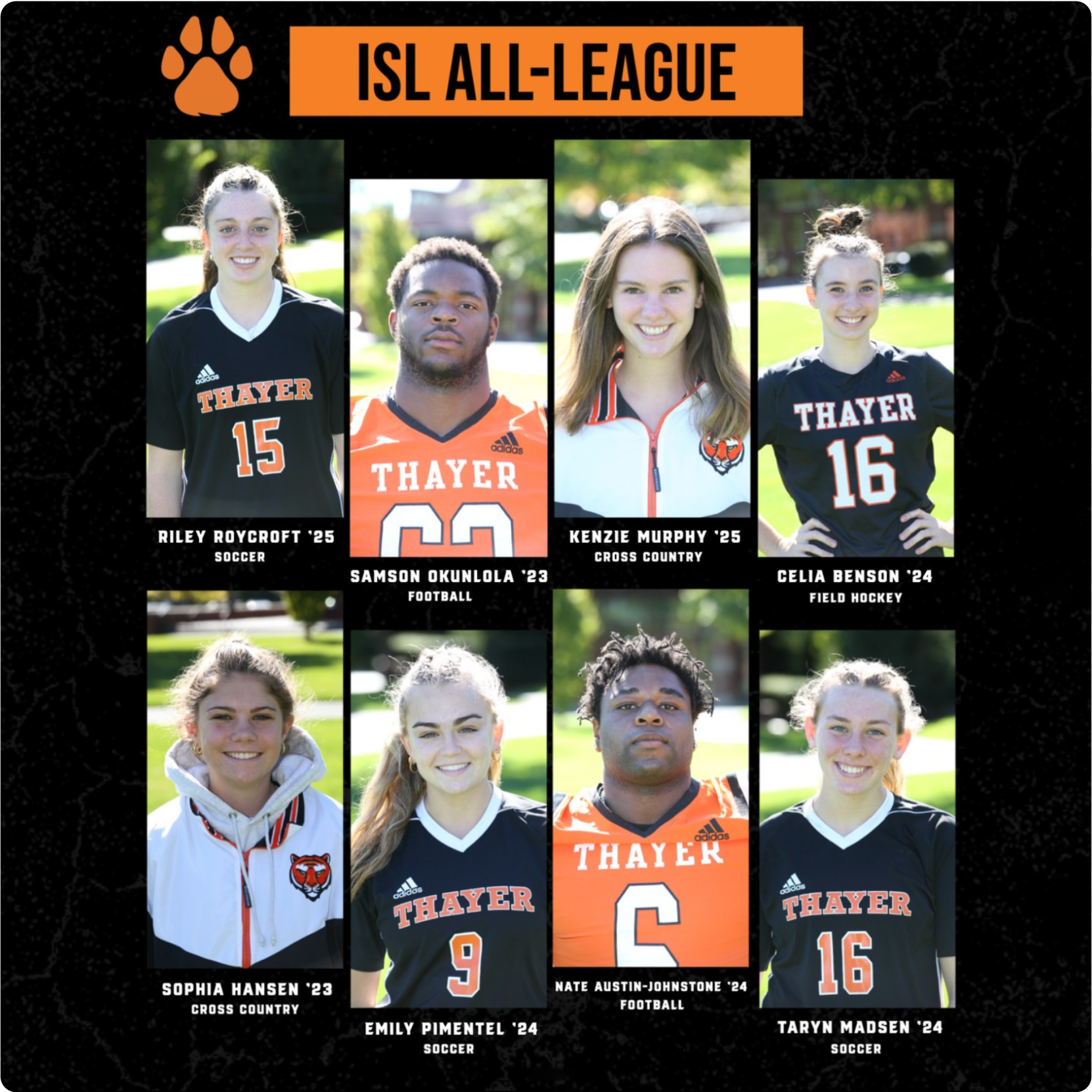 THE CHALLANGES
Showing (Not Just Telling) The Thayer Story
Brad initially modeled Thayer's social media presence after another Boston team — the Bruins. He started live-tweeting games and found that helped get information out to parents & fans. But soon Brad realized that while his tweets were great for communicating, they weren't really showcasing his school or department.
"Live tweeting was just a lot of words. We have an unbelievable facility here and we weren't showing it off enough. And I think part of our goal here at Thayer is, one, to market our student-athletes and give them the recognition they deserve, so they can talk to colleges. If they make all-tournament teams or they make all-ISL, we want that out in people's faces. We have some unbelievable kids here and we want to brag about them.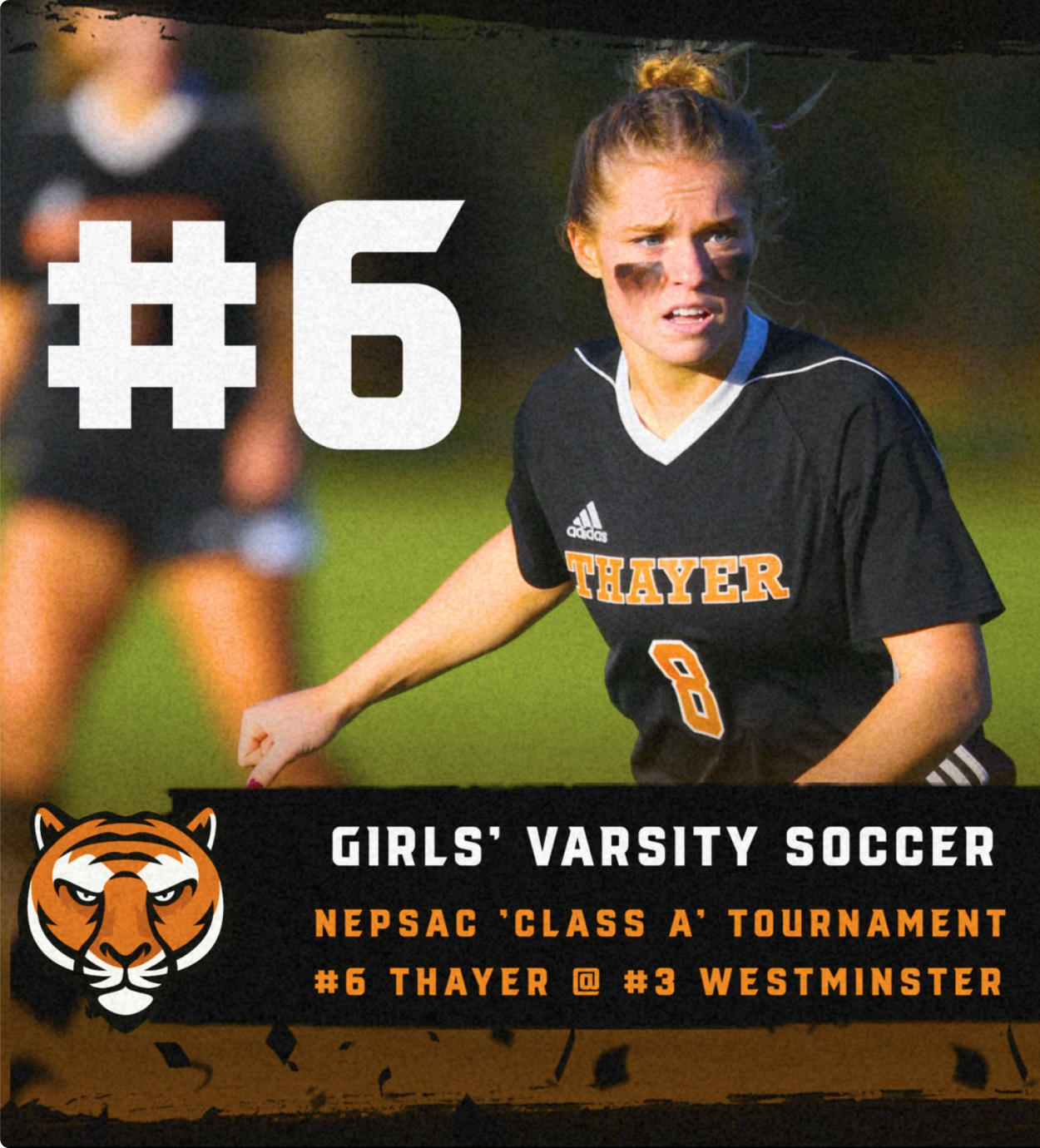 d2733e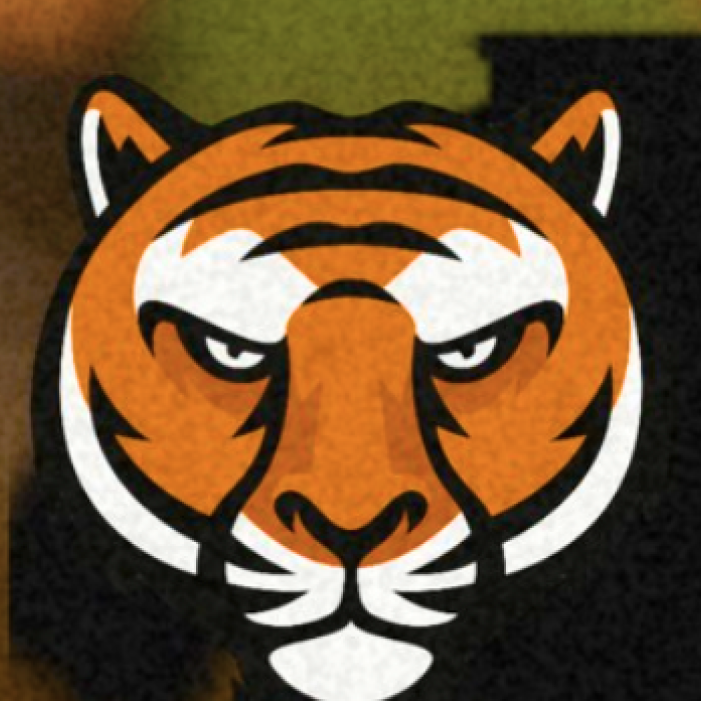 THE SOLUTION
Aligning the Entire Organization Under One Brand
As an organization, Thayer is zeroing in on its communications strategy, bringing on new staff to focus on marketing and planning a website re-brand. Gipper has allowed Brad to maintain ownership of the Tiger's social media presence, while still executing new organization-wide branding goals.
"Without Gipper, I think we would be behind a lot of the other schools. Gipper is really helping us stay up with those times. I've worked with our Communications Director, who helped me pick our font and make sure we have the right color in there and all that stuff. It's been helpful to build that out on Gipper, so she can push me aside and now focus on the bigger school initiatives. Putting the orange and black all over people's Twitter has been a huge thing.
THE RESULTS
Tripling Impressions
and Tiger Pride
CORE FINDINGS
a text-based tweet would get around 800 impressions, a graphic will get close to 3,000 on average.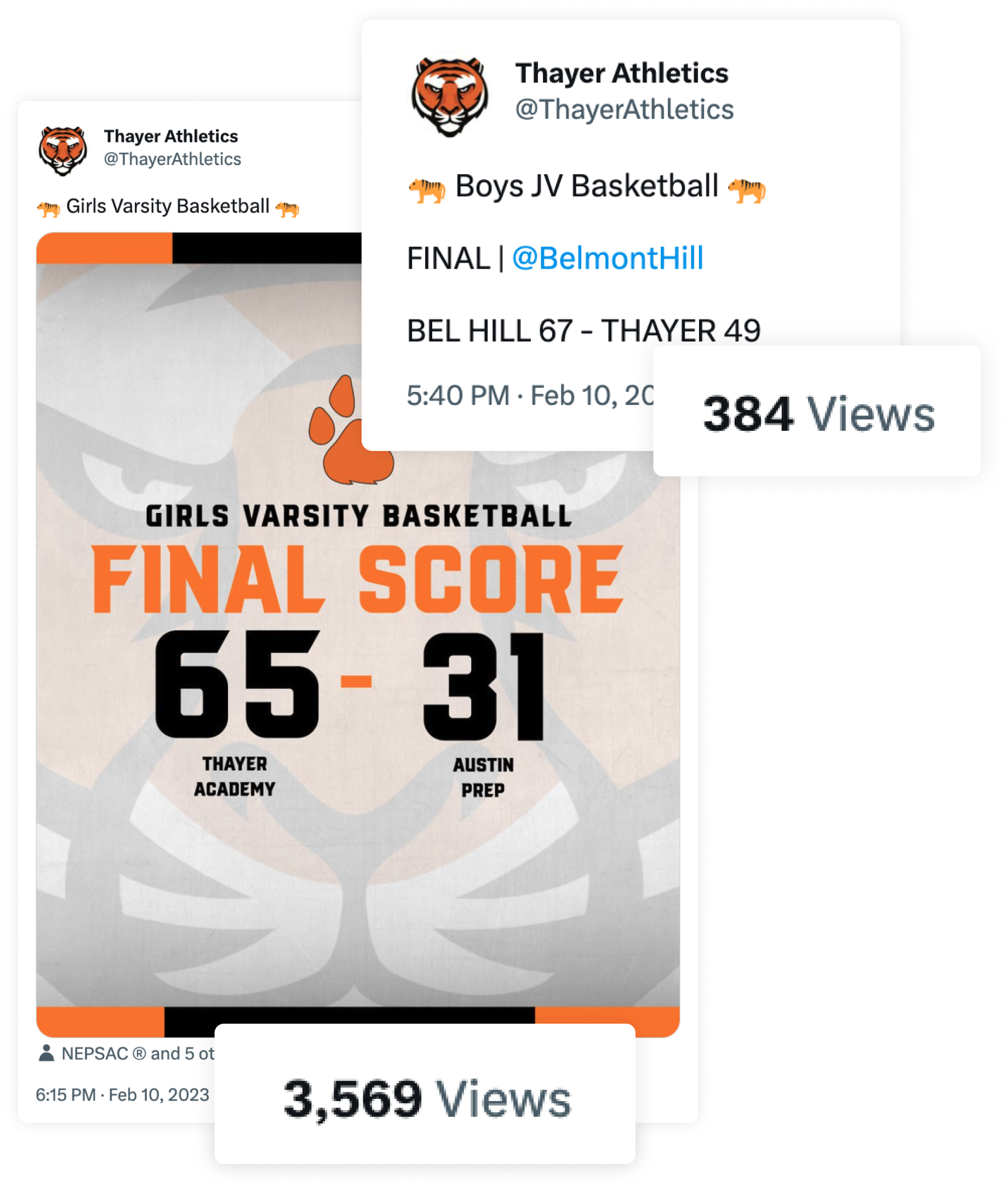 Brad has seen clear differences in his social impressions since making the switch to Gipper graphics. Where a text-based tweet would get around 800 impressions, a graphic will get close to 3,000 on average. Brad knows that this boost in reach makes Thayer visible to a lot of prospective students and families.
But Brad has also seen results on a more personal level. Before Gipper, Brad didn't like to publicize that he was running the Tiger's social media. Since he's started posting more with Gipper, the community response has been so positive that Brad now takes pride in his social media.
"I was always the incognito social media person. No one ever knew. I didn't want people to come to me and say, 'Why aren't you posting about my kid, why don't you do this, etc." But it's gotten to the point where I'm able to put out so much content that those criticisms don't come up at all anymore."
SEE IT IN ACTION:


Ready to get started with Gipper?
Book a demo to see why Gipper is loved by 3K+ athletic departments